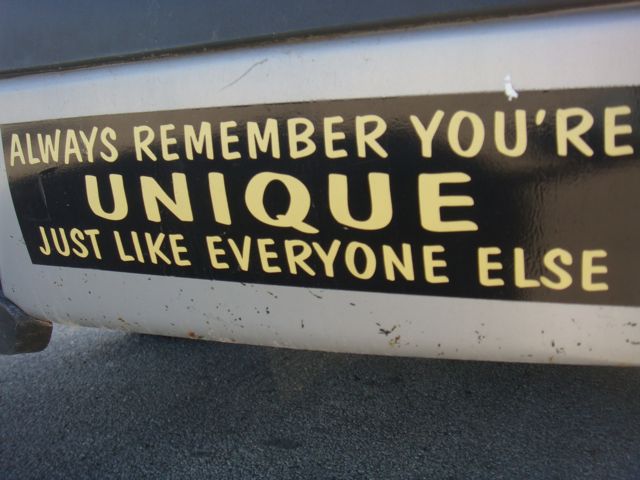 Dear son, remember that friend I told you about that has something no one else on the team possesses (and everyone thinks they are unique, by the way)?
All teams consist of people with different, definable work experience attributes:
Longevity
Diversity
Expertise
Goals
What most teams lack to some degree is a person who would do the job even if they weren't paid. Someone who cares more, works harder, thinks deeper or reaches higher.
Next Blog