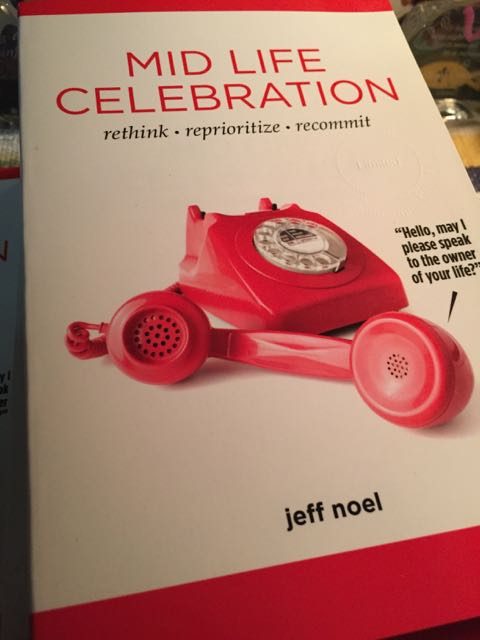 World-class comes with a price.
There are uncommon, and unconventional, categories in the business world that are relatively unknown.
How about the category, "She does what she says she's gonna do?"
No one is competing to be the best in the world at this. Not really. And certainly not officially.
With deep humility (corny, yet true), i believe i'd be a contender.
A promise.
Two hours a day.
Seven days a week.
Fifty-two weeks a year.
Eight consecutive years.
That's 2,922 straight days without missing a single day.
At five daily, differently-themed blog posts, that's 14,610 posts.
This is post 14,614 and day 2,923.
Year nine began 90 minutes ago.
•  •  •  •  •
This website is about our WORK. To ponder today's post about our HQ, click here.