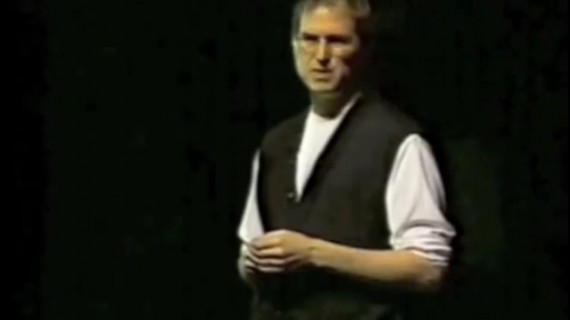 Idiot idealists, right?
Love them or hate them, if big dreams didn't exist, the refrigerator never would have been invented. Or the car. Or books.
That echo that we hear, "Don't go chasing crazy dreams, you'll only end up being disappointed."
Paradoxically, there's the disappointment of regret.
It's your call.
Good luck.
Next Blog