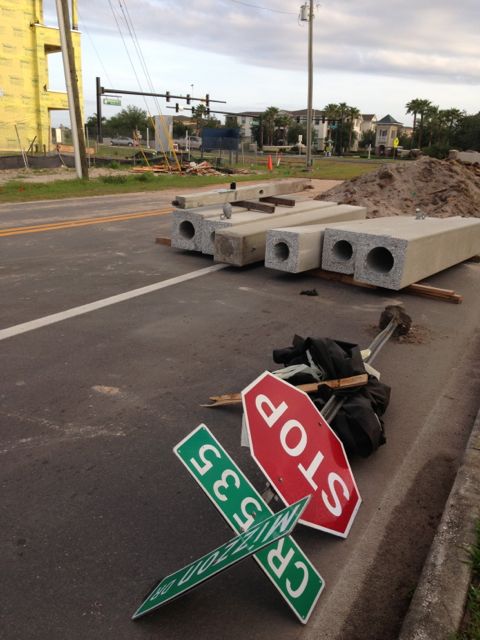 Leaving on a jet plane, don't know when I'll be… back again.
Looking forward to making the most of the mission work to help others re-think, un-think, de-think traditional systems and behaviors.
The ripple effect from the work I get to do is what allows me to sleep in peace each night.
The six hour time zone difference will make sleeping in peace the next 12 days, well, interesting.
Next Blog