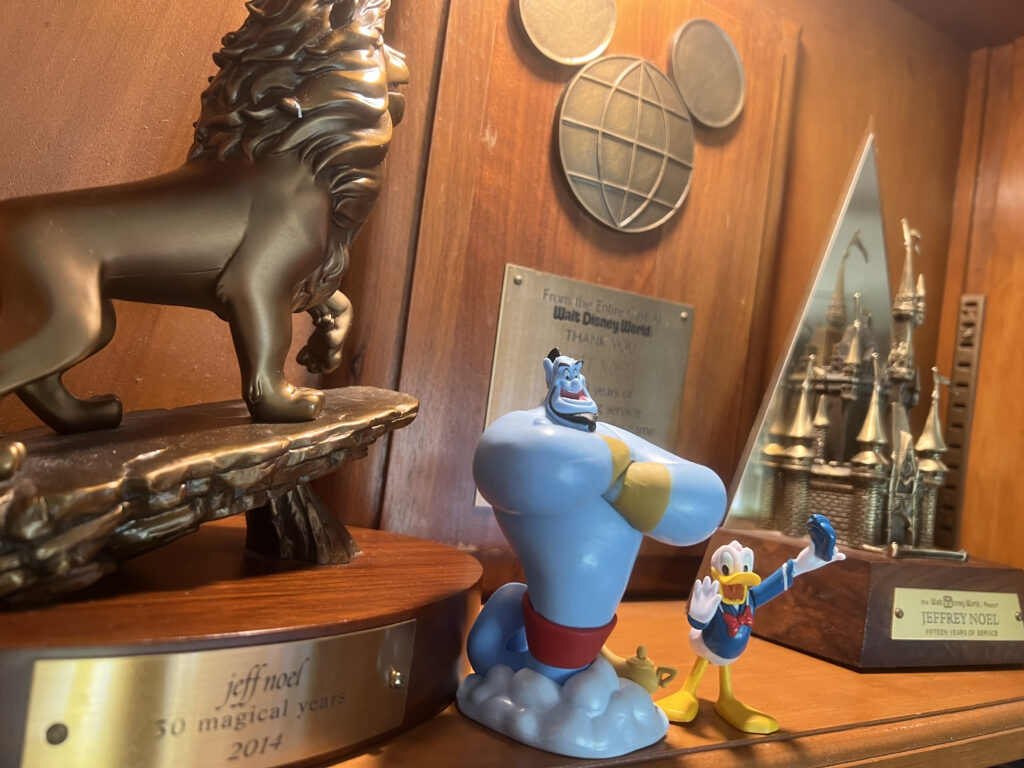 Being a Disney Cast Member and/or Disney Leader means you are a Servant. You/we serve our Cast, our Guests, and our Shareholders with equal and unparalleled Disney excellence. Ideally, all three operational pillars (Cast, Guest, Business) are given the same excellent focus.
Karma and serendipity as well as always behaving admirably paved the way for "Blogging" to be the ticket for myself. No one at Disney Institute (DI) was willing to have anything to do with blogging in 2008-2009.
While the DI Blogging door remained shut and locked, my blogging door was about to be blown wide open. Never saw it coming.
• • • • •
This website is about our WORK. To ponder today's post about our HOME, click here.