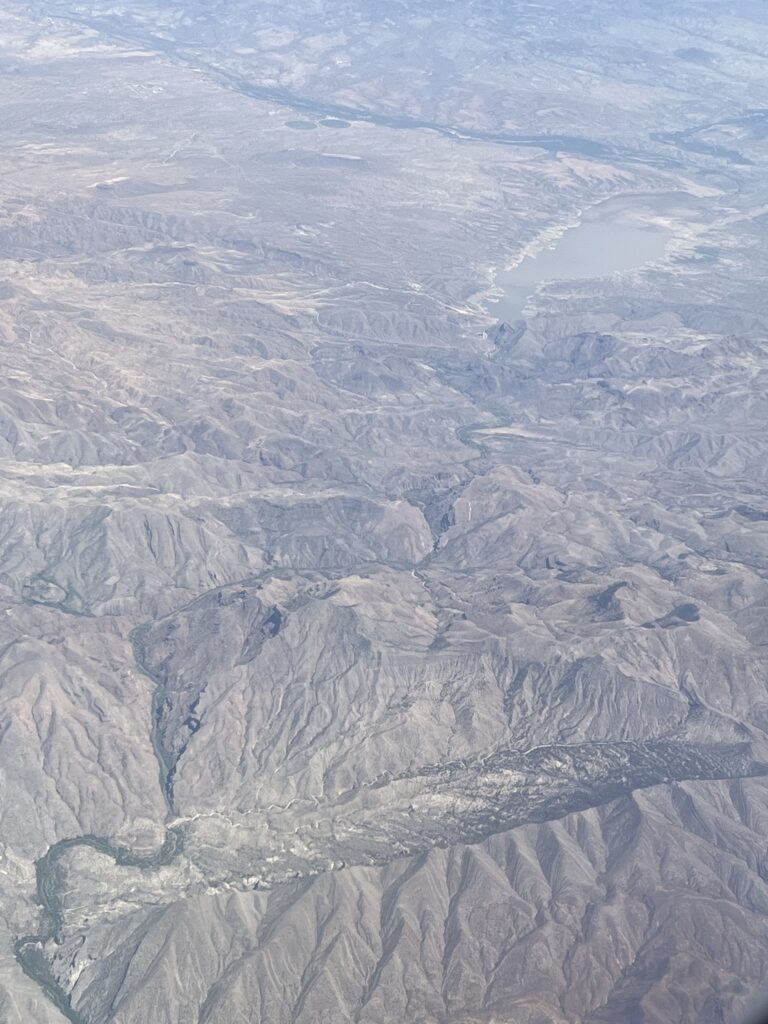 C S Coach.
Not C S Lewis.
C S Coach.
Can't share why publicly.
Why?
Probably go to hell for the sarcasm.
But, next time you see me….
Ask.
This concludes today's fun riff capturing the newest 'book titles'. Prior to today, Judas stood alone. Feels therapeutic to add three new 'titles' – Ms. Treeted, Dr. Unk, and C S Coach.
• • • • •
This website is about our WORK. To ponder today's post about our HOME, click here.