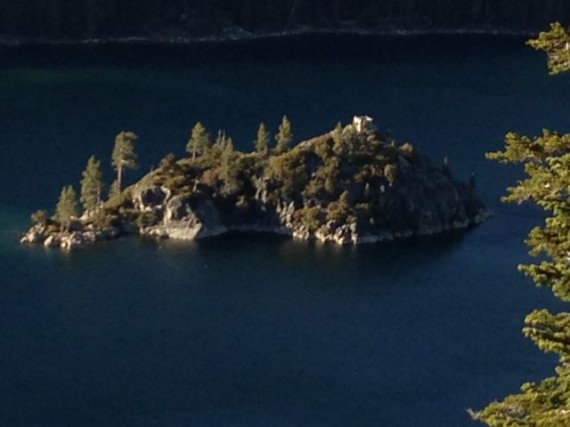 Should we define work the traditional way?
time on the job
travel time (in some cases)
It's debatable.
When you do something you love, you'll never have to work another day in your life. Right?
Does that mean work is defined as drudgery?
Can we define work simply as the time we spend away from home/family?
If someone logged 90 hours – away from family – in four days, would that define them as a workaholic?
Next Blog