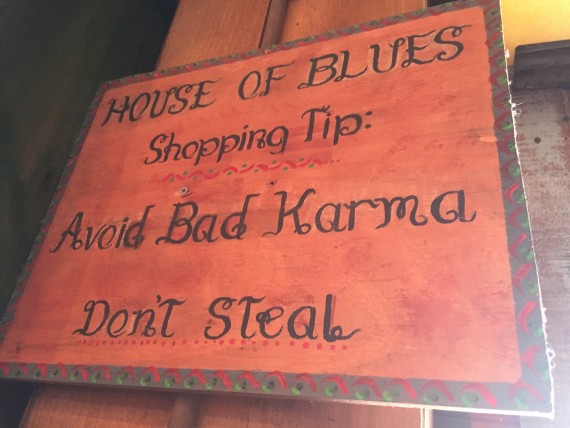 We all ask this question at least once in our career.
Should we quit and stay?
Is our career over and yet we still have years before retirement?
Meaning, are we stuck where we are because we have given up on "being someone who makes a difference"?
Seriously?
That's how we're gonna go out in life?
Bad karma to be brutally honest. Like stealing.
Next Blog