(reminder, there are captions under every photo)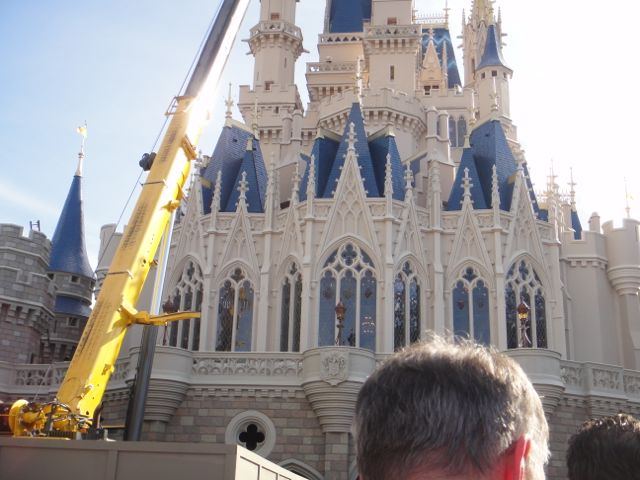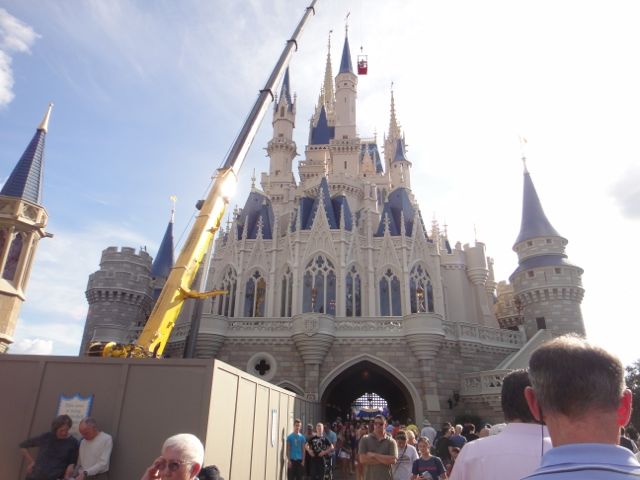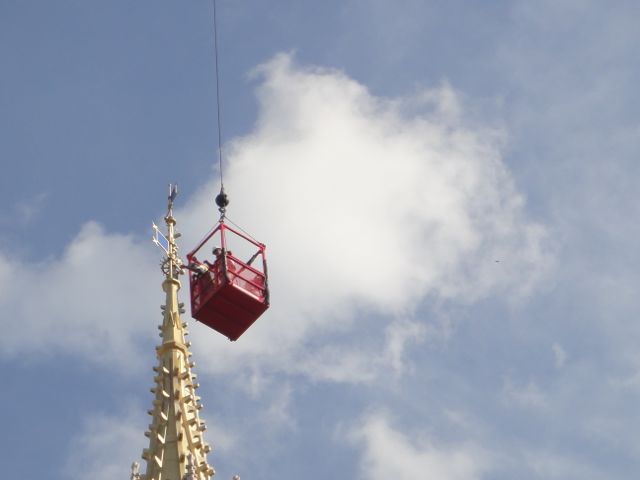 The road to excellence begins in the mind, body, and spirit of you and me. So the origin is quite literally the same for all of us – birth. Where we take it from there is as different and unique as snowflakes – infinite designs.
You may not think like me nor I like you, but a very profound, and simple, truth prevails – the road to excellence has no finish line.
Next Blog