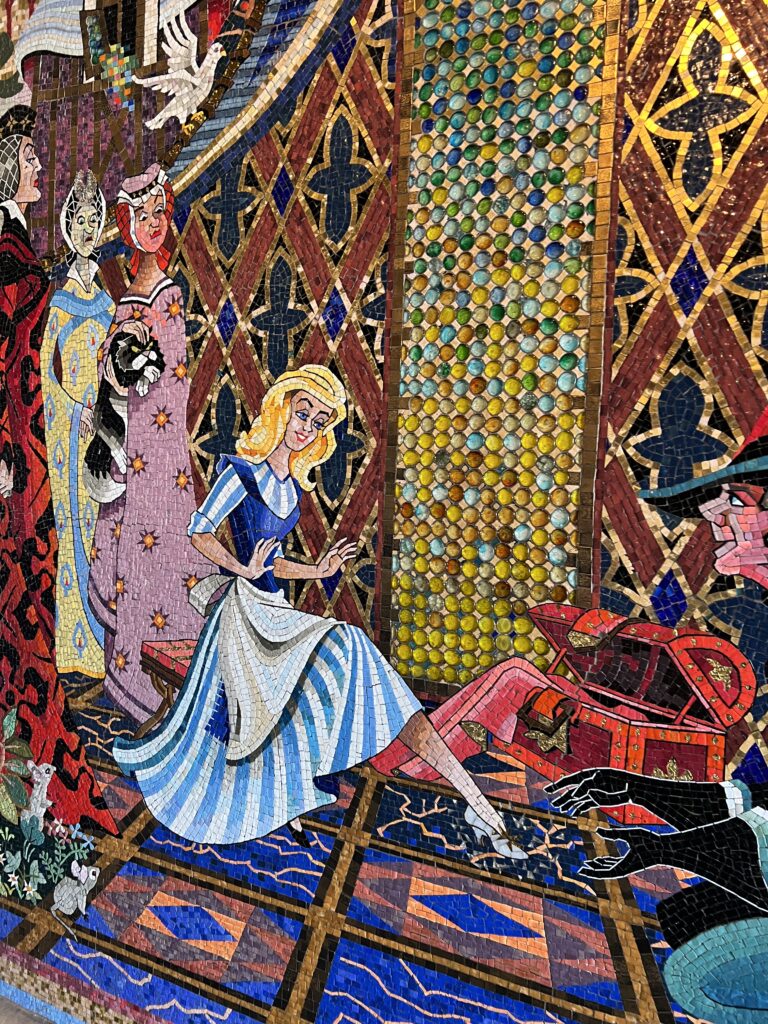 Do you laugh out loud at work?
Awesome.
Congrats.
Yeeeee-haaaaaaa!!
In the off-chance you said, "rarely", why?
And, what are you going to do about it? When?
Best wishes, be your own sunshine.
• • • • •
This website is about our WORK. To ponder today's post about our HOME, click here.