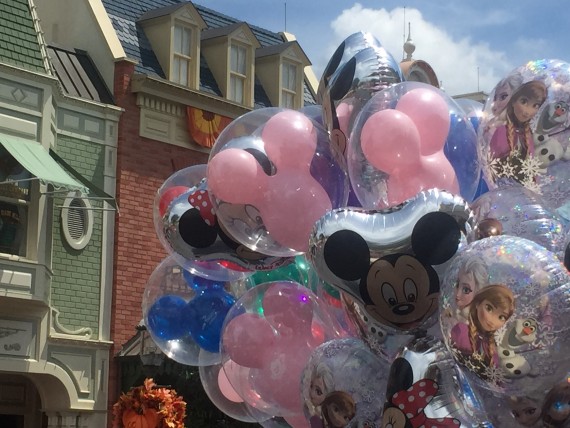 Never direct anger or impatience at your waiter.
Why?
Because they can spit in your food, or worse, and you'll never know.
Now, what's the leadership analogy?
At any level in your organization, from CEO to front line leader, if you're a jerk (even unknowingly) to your people, they will do the equivalent to spitting in your food.
You'll never know and the joke will be on you and it will manifest itself in your organization's culture – and you'll never know why you can't fix it.
Next Blog