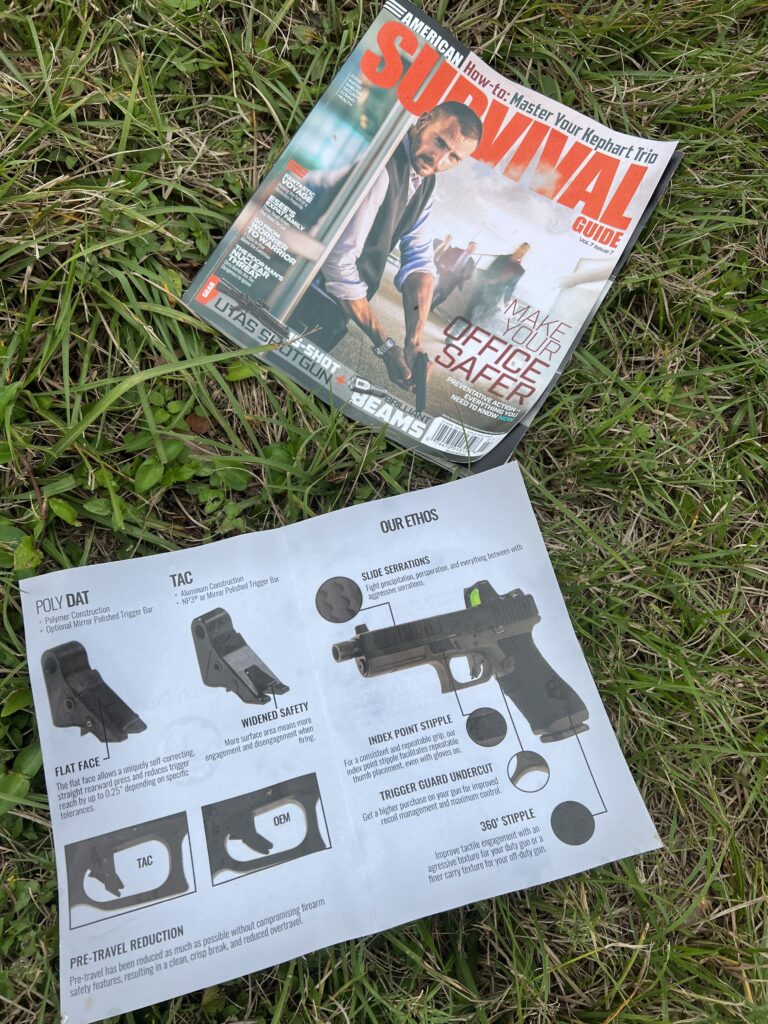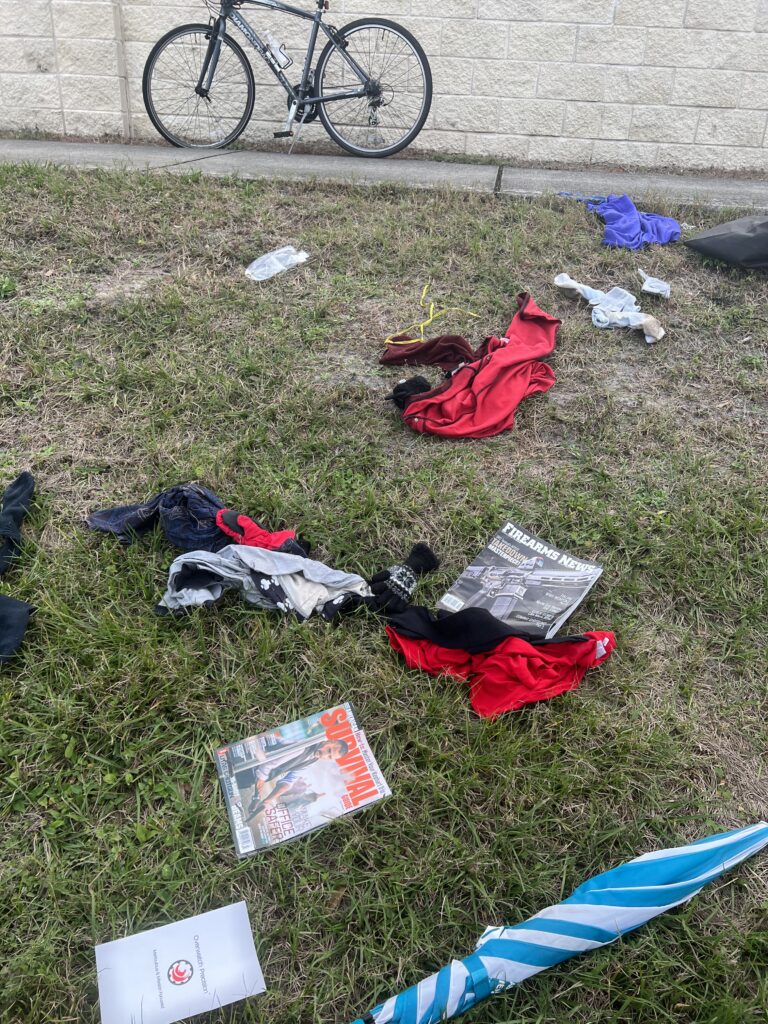 In business life and personal life, plan for worst case scenarios. If they happen, you're prepared. If you don't prepare and they happen you lose. Take Covid-19.
If worst case never happens even though you are thoroughly prepared, you win.
• • • • •
This website is about our WORK. To ponder today's post about our HOME, click here.