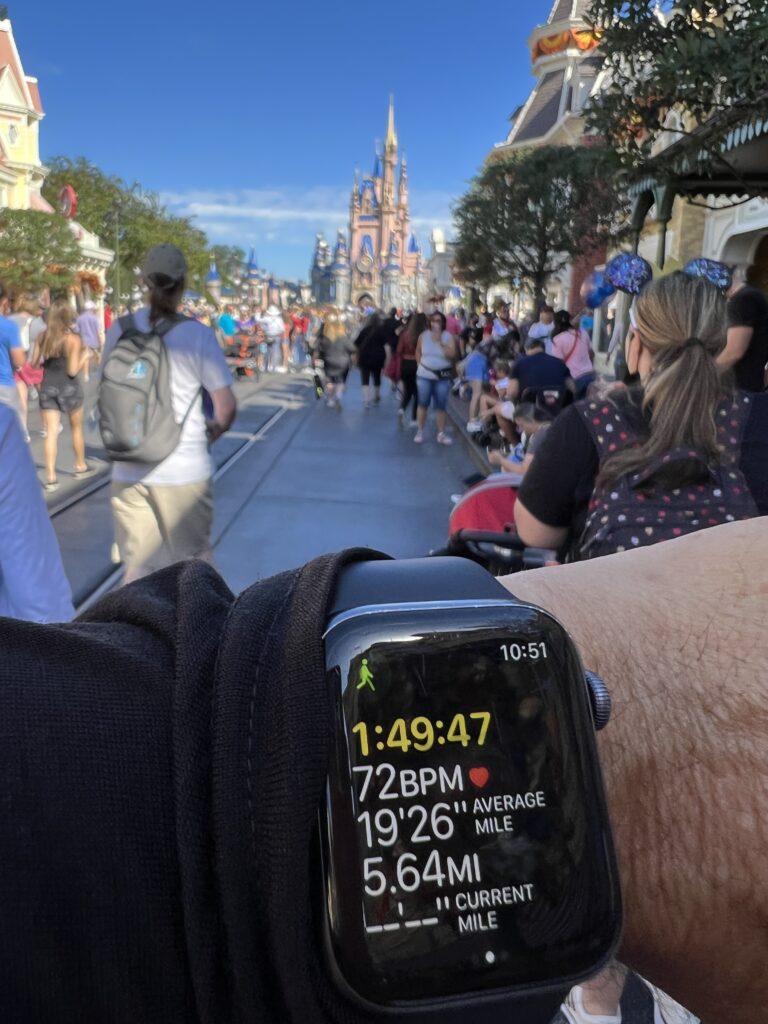 The key to success is learning how to define it for yourself.
Temptation.
FOMO – fear of missing out.
Crooks praying on your insecurities, and, your hopes.
The bottomless pit of just a little more. From what appears to be privileged work to the reality of an endless burden.
Thank you for all you've taught me and enabled me to do to help others.
"Thank you for everything" seems so trite to say.
Thank you for everything succinctly sums it up.
Final answer – thank you for everything.
• • • • •
This website is about our WORK. To ponder today's post about our HOME, click here.