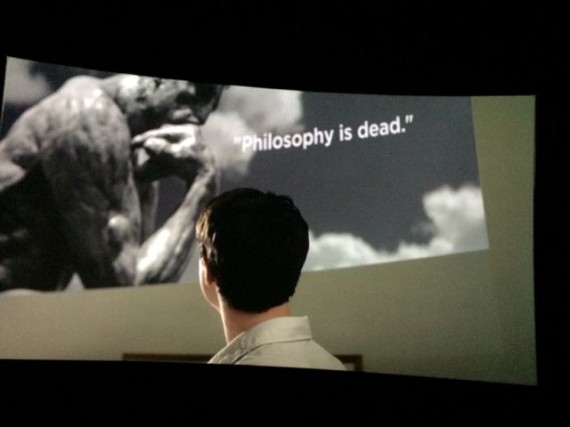 How important is creativity in leading others well? And what exactly does doing it well mean?
First, there is nothing more important to a leader than doing it well. That's our job.
Second, the measure of success is in inspiring others to want to do the work that's necessary.
And to have them driven, determined, grateful, and humbled to feel the privilege to do the work.
And to create more leaders. That's the job of a great leader.
Next Blog