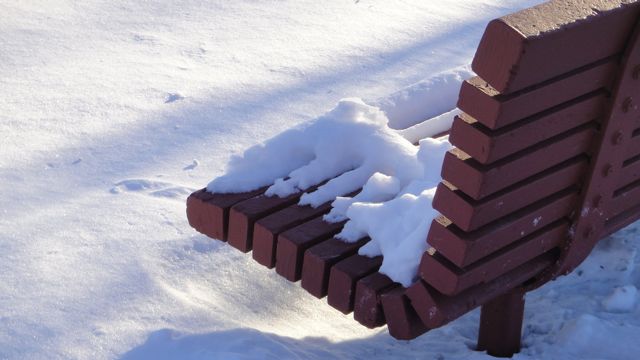 The unknown obligation of leadership… Gratitude.
The most assured way to feel gratitude is to know it could be worse. The other way is to feel AMAZINGLY blessed with the basics: sight, sound, taste, touch, smell, to laugh, read, talk, to love and be loved.
And back to leadership… to have the privilege to lead.
And to have it be your livelihood, wow, how special is that?
Next Blog