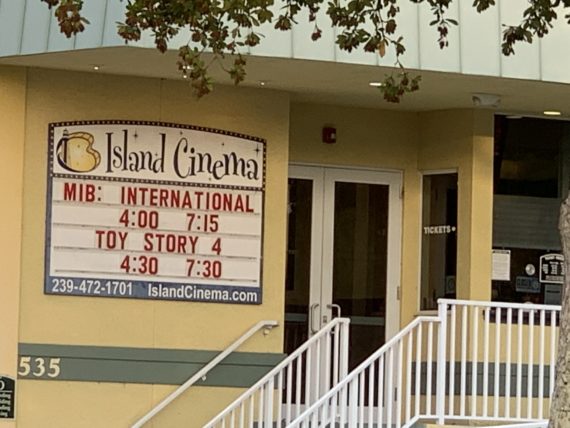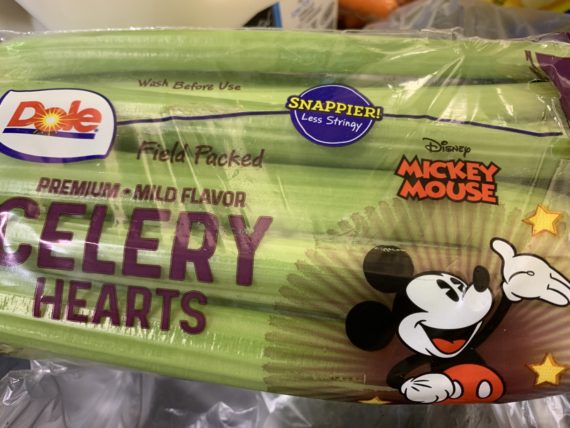 Disney is everywhere.
Disney is so pervasive that it can be right in front of you and you can't see it.
Attention to detail in world-class service can be similar.
So much detail that you can't recognize the superior attention to it.
You might only recognize something when the detail is missing.
Take cleanliness at a Disney Theme Park for example.
You expect it but you really don't notice how remarkable it is.
You'd only start to notice if we weren't keeping everything so clean.
• • • • •
This website is about our WORK. To ponder today's post about our HQ, click here.
If you want to stay on this site and read more posts from this Blog, click here.