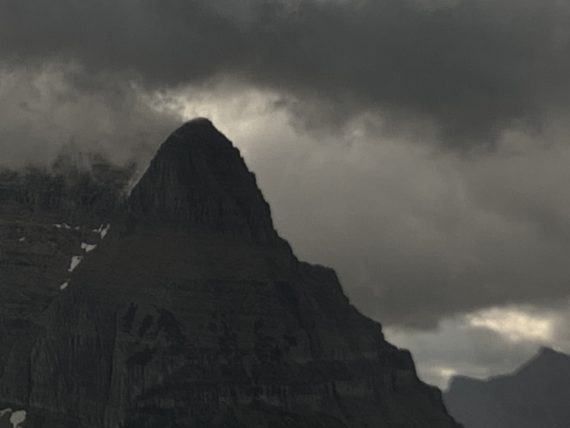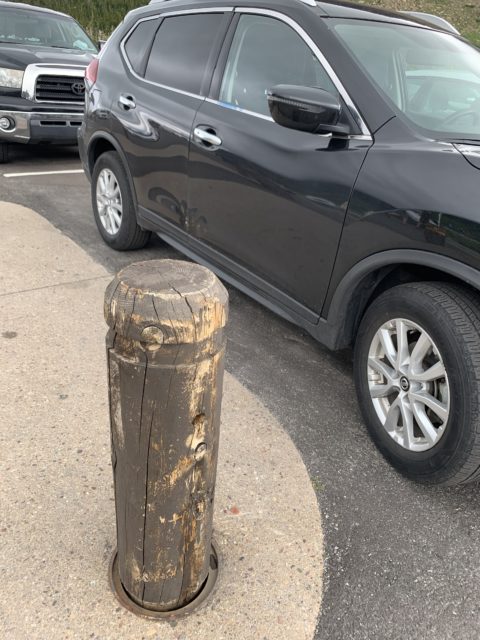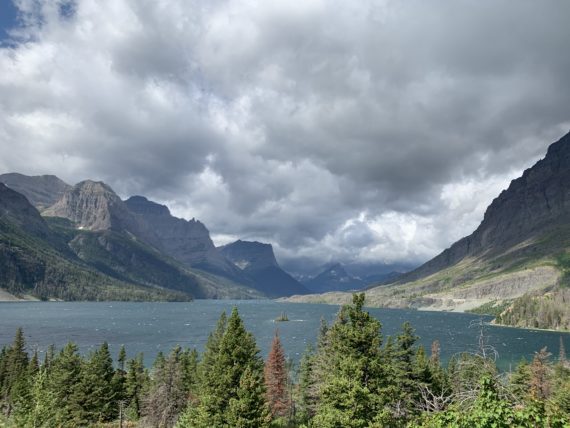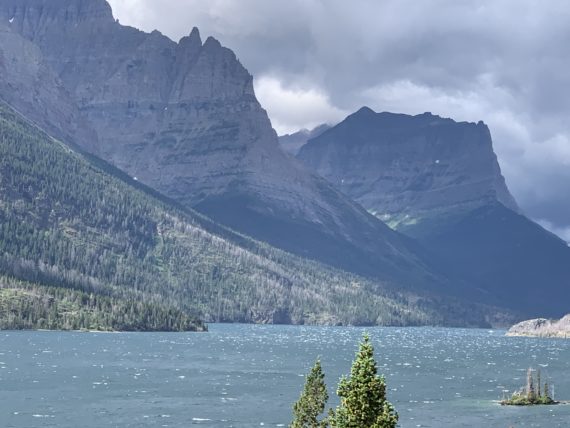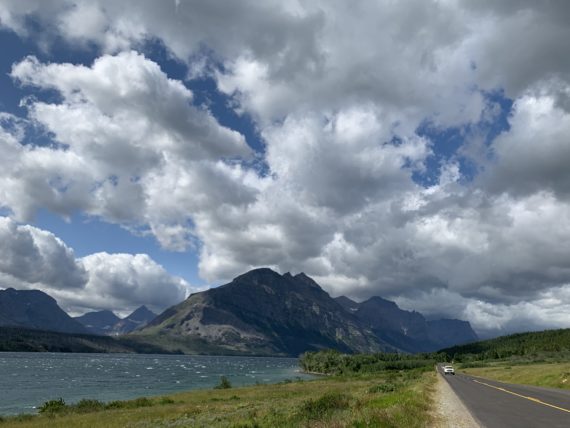 After a wonderful early morning hike at Logan Pass i sat in the rental car for nearly an hour while finishing yesterday's blog posts.
Every visitor arriving after 8:00 AM is subjected to the same harsh reality – no available parking. And no alternatives.
It's intense, frustrating, and annoying for thousands of daily visitors.
The number of times people saw me in the car and thought i was leaving tested my patience.
It shouldn't have.
My patience should have triumphed.
It didn't.
When i pulled out of the front row space, negative karma reminded me how destructive impatience is.
On the drive down, i quickly counted my blessings and recalibrated the situation.
Almost instantaneously, i regained peace and contentment.
Sent my Alamo contact (an assistant manager i befriended a month ago) three photos and a summary.
Great karma owns up to mistakes and accepts responsibility for every error.
• • • • •
This website is about our WORK. To ponder today's post about our HQ, click here.
If you want to stay on this site and read more posts from this Blog, click here.