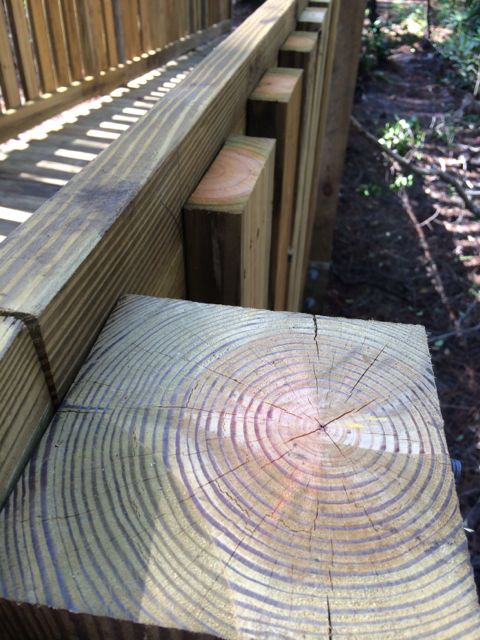 After nearly 15 years (since March 1999) and speaking to over one million people, something magical is happening within a career.
Ever been to a place like this in your lifetime?
The place where you feel like:
an artist
unencumbered
unmotivated by title, status, rank, salary
on fire
work everyday as if your life depended on it
become a stranger with fear
marry possibility
feel like you have finally arrived
and the next week, years, or maybe even decade (or second half) are your years to bloom
This is insane. Like the first day of first grade.
Real life in real time.
Next Blog