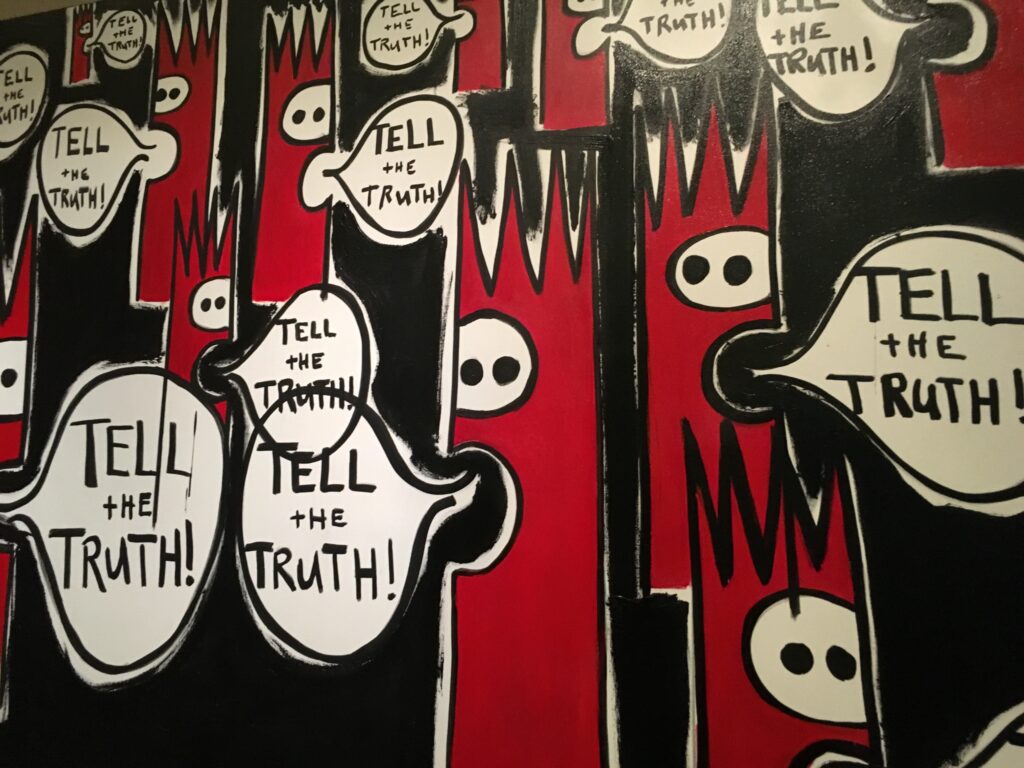 Things you are supposed to do:
Start a blog.
Have a sales funnel.
Have an email collection strategy.
Have a You Tube channel.
Allow and promote social sharing ("Like & Subscribe").
Create a mastermind group(s).
Reply to LinkedIn (LI) comments.
Leave comments on LI thought-leader updates (to look smart/be seen).
Encourage (game) follower engagement with questions and polls.
Follow the tried and true paths the gurus show you.
Be great at sales hype and hustle.
Compete on price.
One out of 12 ain't bad.
• • • • •
This website is about our WORK. To ponder today's post about our HOME, click here.