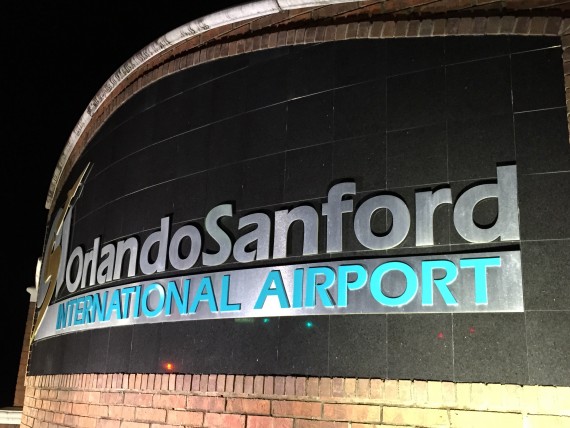 The workday begins the night before.
For example, yesterday:
4:40am – awaken
5:00am – drive to airport
6:00am – drop off Cheryl, drive home
7:00am – begin 5-mile run
8:00am – drive son to school
8:30am – Gold's Gym core & strength workout
9:30am – drive home, pickup office supplies on the way
10:15am – dip in the pool
10:25am – brunch
11:00am – read, email, social media, write, work
1:30pm – drive to physical therapist for evaluation
3:15pm – client call to Hawai'i
4:15pm – pickup son at school
4:30pm – Twistee Treat drive-thru for ice cream on drive home
4:45pm – Grocery store for frozen pizza
5:15pm – Dinner for two
5:45pm – free time in family room
9:00pm – bedtime
9:30pm – lights out
The only audible for the day was picking up the frozen pizza.
Not everyday is this structured. But everyday is structured with a plan determined the night before.
Next Blog