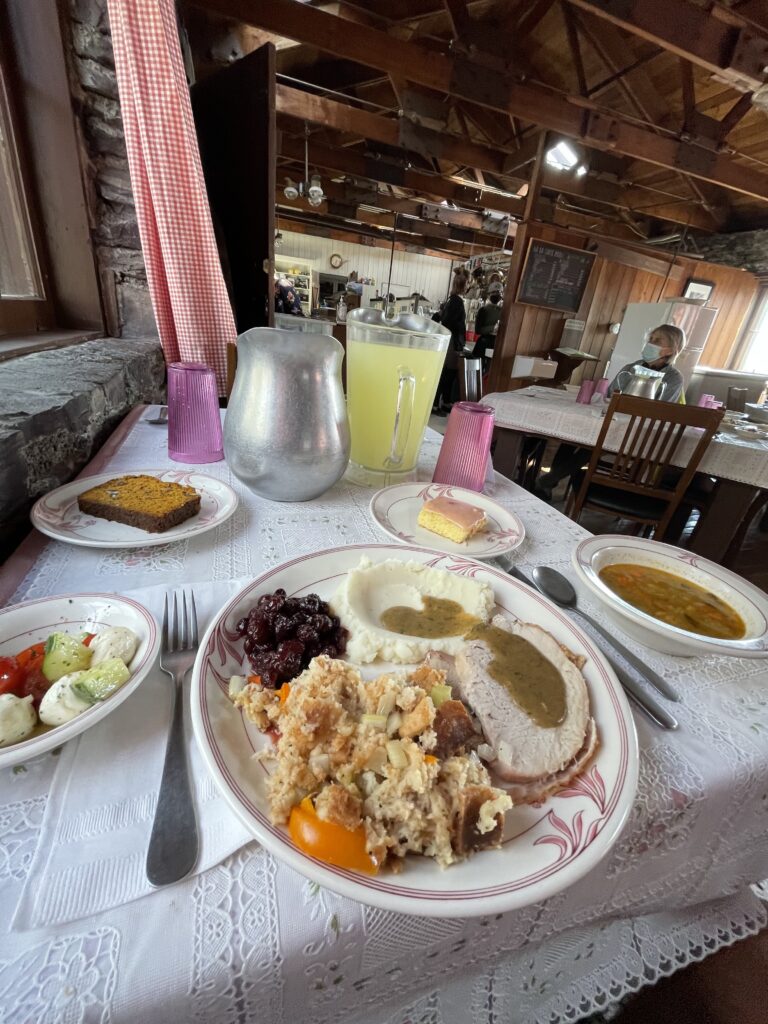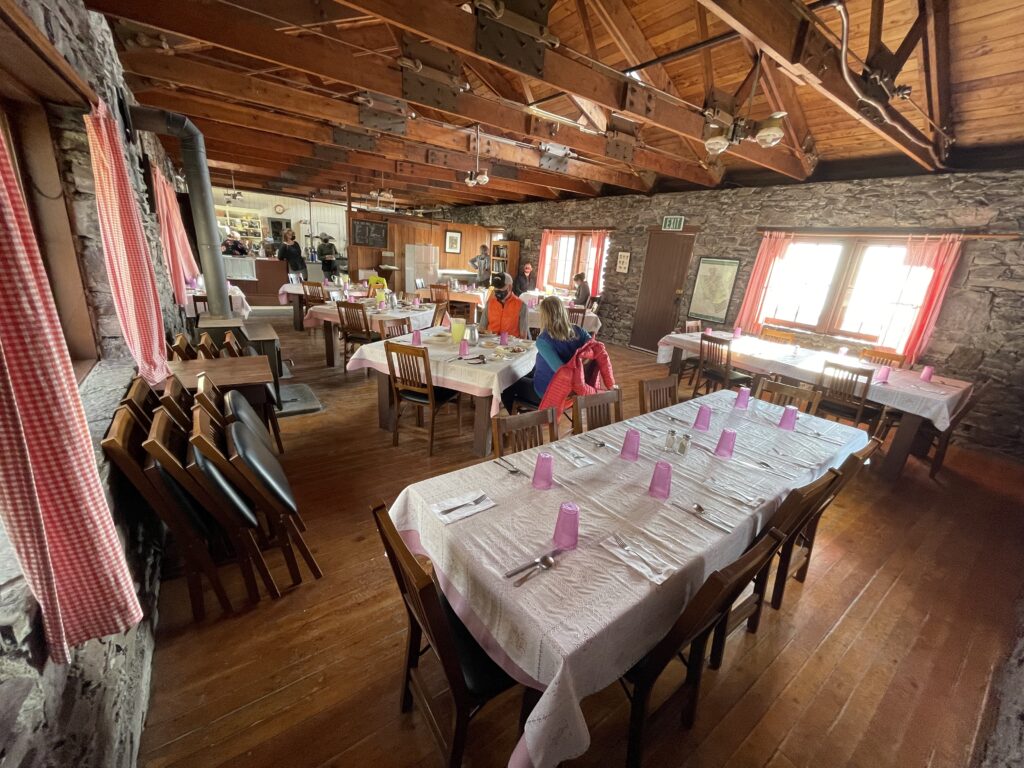 Things people like to be recognized for:
Organizational values. ORCHIDB (the acronym for Disney's seven Leadership values). Exceeding expectations, consistency, improvement, breakthroughs, quality, teamwork, leadership, development, revenue growth, cost reduction/elimination.
Personal values. Special assignments, flexible schedule, development, autonomy, family, volunteering, causes, mentoring.
Exceeding employee, customer, and/or business.
Innovation. (Problem solving and opportunity creation)
• • • • •
This website is about our WORK. To ponder today's post about our HOME, click here.