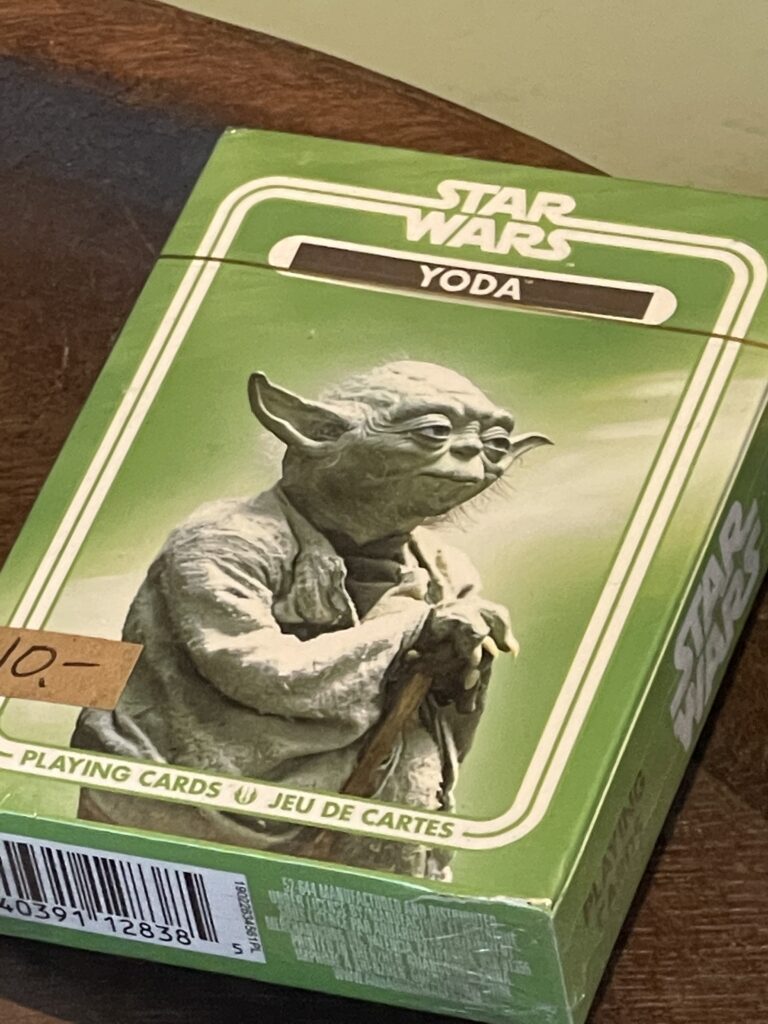 Congrats on being brave enough at work to walk away. It took decades to reach a confident maturity. Patience is a virtue.
Crazy thing though, you were never wanting to leave.
Karma attracts bravery if you are brave.
Be brave.
And patient.
And, present.
• • • • •
This website is about our WORK. To ponder today's post about our HOME, click here.