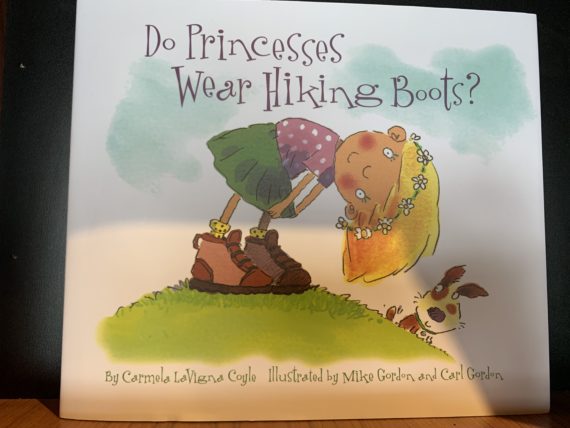 Disney​ Leadership welcome back.
Who welcomes you back when you've been on an extended business trip, especially if you are the CEO of You, Inc?
Trick question.
Like everything else as CEO of You, Inc, it's your responsibility to make a fuss about your return.
Your calendar is probably packed with administrative responsibilities that have piled up from your home office.
Yes, you can work from anywhere and at anytime, yet your experience doing exactly that has really only been from last Summer and this Summer.
Last year, five weekly trips was a great first attempt to build your structure and process.
This Summer, the three-week and five-week stints stretched you in wonderful ways.
A key Disney leadership best practice is giving promising leaders (at every level) stretch assignments.
Semper gumby, always flexible.
• • • • •
This website is about our WORK. To ponder today's post about our HQ, click here.
If you want to stay on this site and read more posts from this Blog, click here.