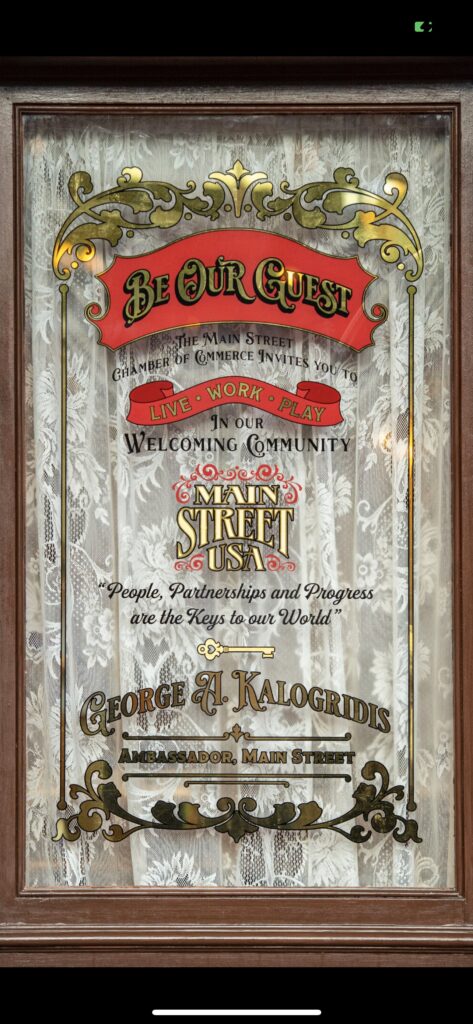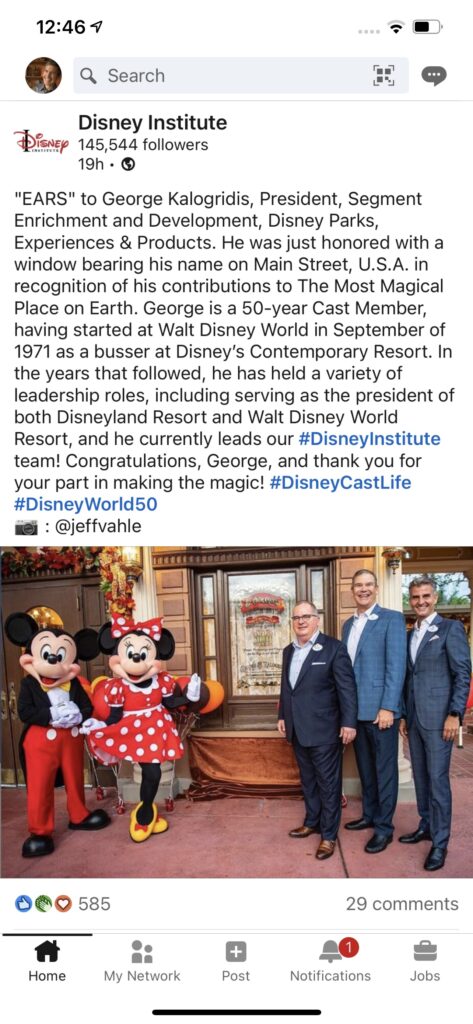 At Disney, we over-focus on the same things others under-focus on or ignore.
George K knows this from the ground up. His 50 years is remarkable.
As Walt Disney World President for several years, George understood this (my quote)…
Priorities drive decisions. Decisions drive habits. Habits drive results.
• • • • •
This website is about our WORK. To ponder today's post about our HOME, click here.