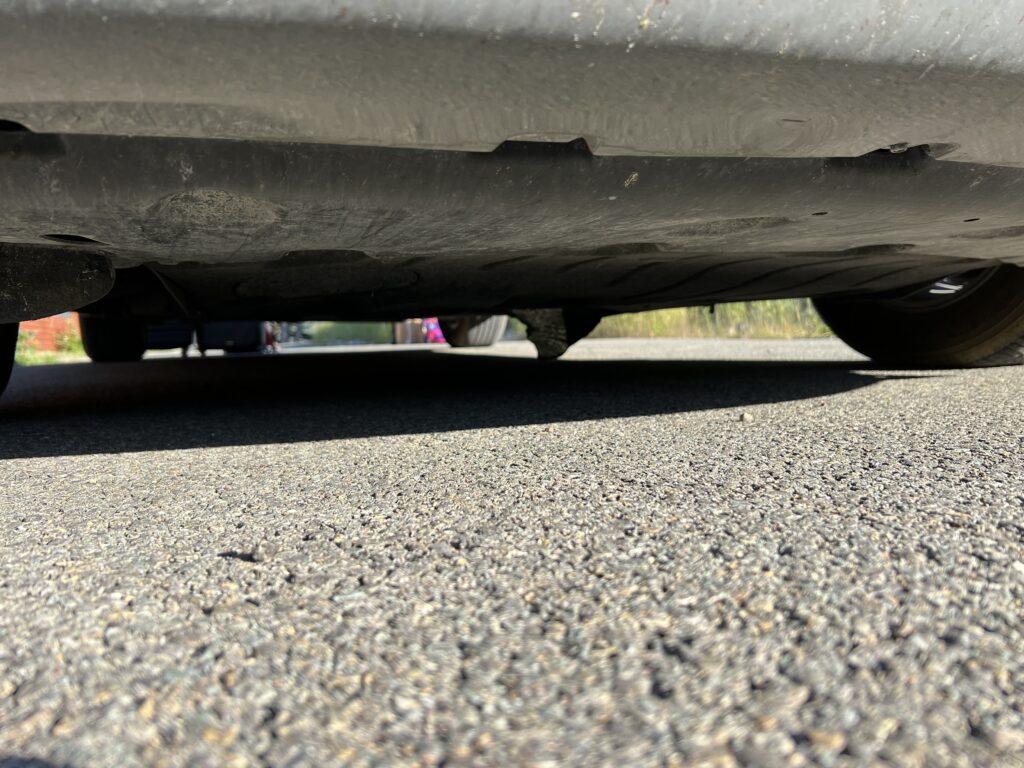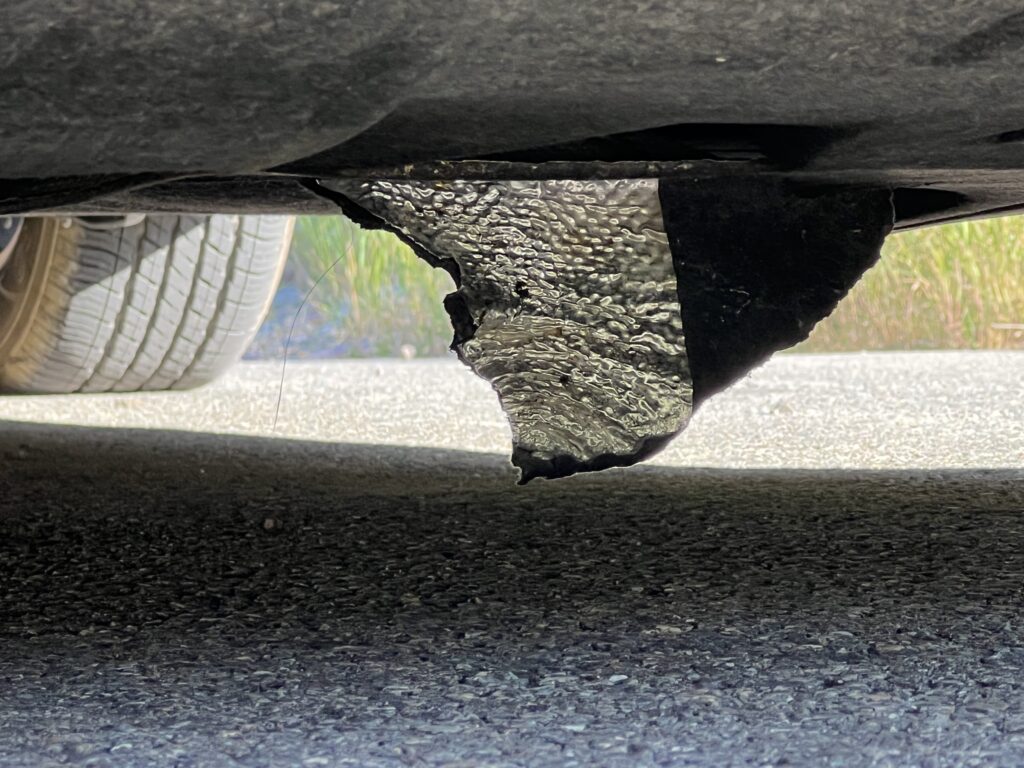 Stay calm in the midst of chaos.
The journey simply to reach Denver seemed destined to be chaotic.
From the chaos we are likely to spend the night in Denver's Terminal B.
As we make our descent into Denver, we are grateful our outbound Orlando flight is equally disrupted.
Nine passengers.
In GNP, i set the tone.
Once we turned in the two mini vans, no clear leader is required.
• • • • •
This website is about our WORK. To ponder today's post about our HOME, click here.