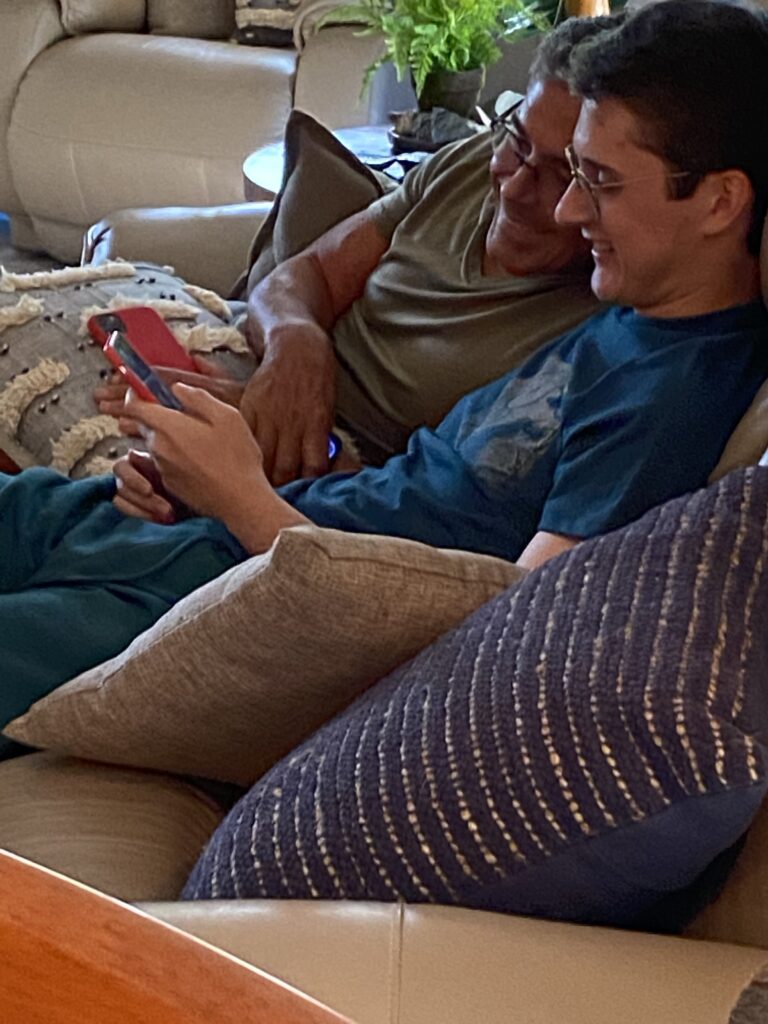 On a "serious" note, while reflecting on yesterday's two coaching calls, this idea hit me….and i sent it to an executive….
Reading, writing, and reflecting this morning – like every single day since April Fools Day 2009…
Crazy idea…
What if…
What if your brand differentiator is world-class leadership?
You know the saying, "it was an inside job". But in this case, with admirable overtones.
Leadership (or lack thereof) drives everything.
You don't want an excellent culture, you want a culture of excellence.
Highest bar set for everything.
A culture of excellence takes care of an excellent culture.
Just a thought.
.hpm
• • • • •
This website is about our WORK. To ponder today's post about our HOME, click here.