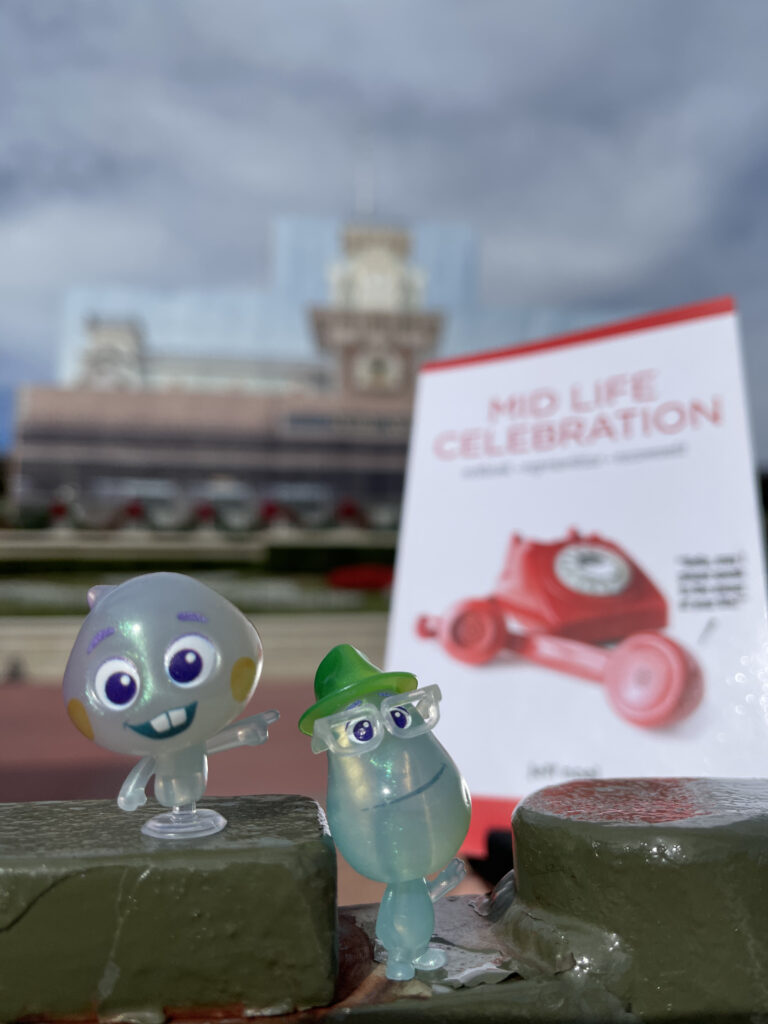 Covid-19 has reset the way the world thinks about almost everything. None of us saw this coming. Grateful we got to experience something life-changingly positive from a devastating pandemic.
Covid-19 didn't care (still doesn't, after 1.5 years) what tradition, dogma, and comfort we valued most.
There's a life lesson here.
Enjoy uncovering the blinding flash of the obvious.
• • • • •
This website is about our WORK. To ponder today's post about our HOME, click here.