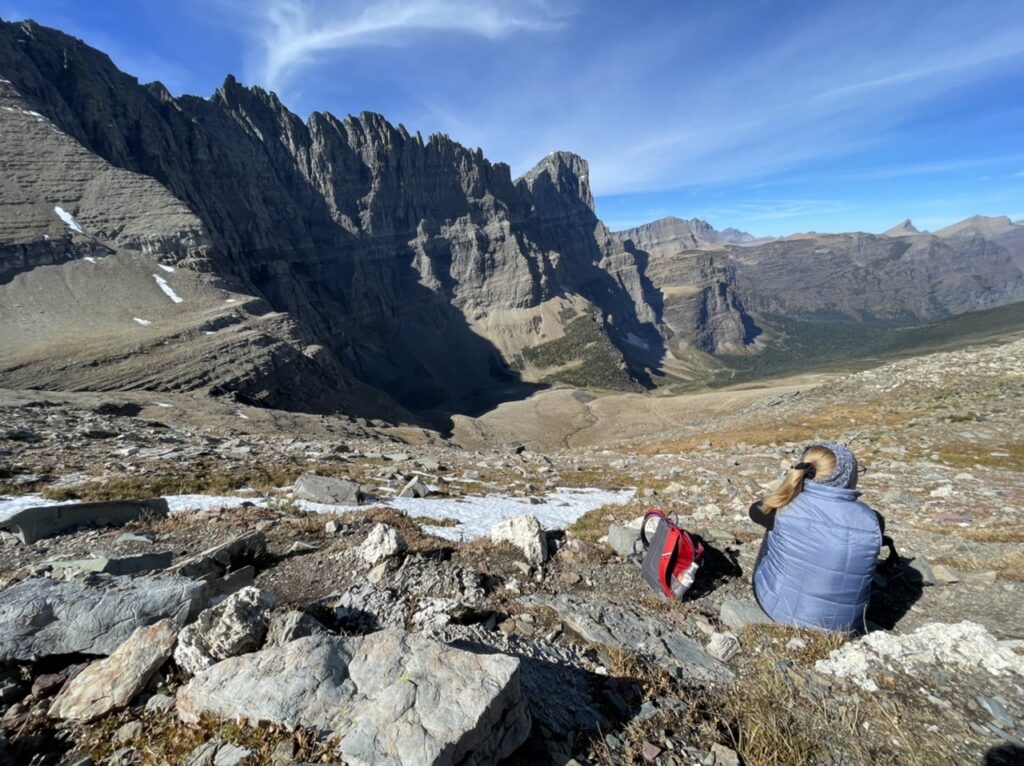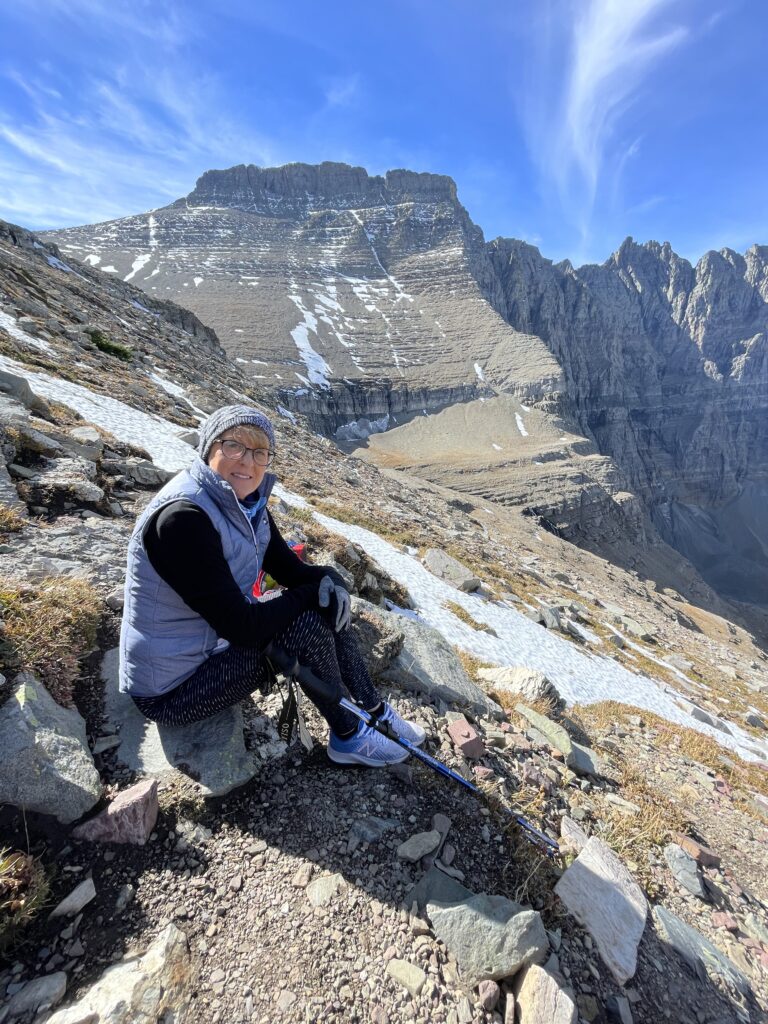 A thin place is a place where Earth and "Heaven" seem as one. Piegan Pass is a thin place.
Always bring the good time with you.
Having fun is your responsibility.
Never get bored with the basics.
On a side note, Cheryl got cold enough from Piegan Pass's wind chill to make the call to head back down.
We had been told there was a Grizzly here but we never saw it, even after nearly an hour enjoying lunch. 
• • • • •
This website is about our WORK. To ponder today's post about our HOME, click here.