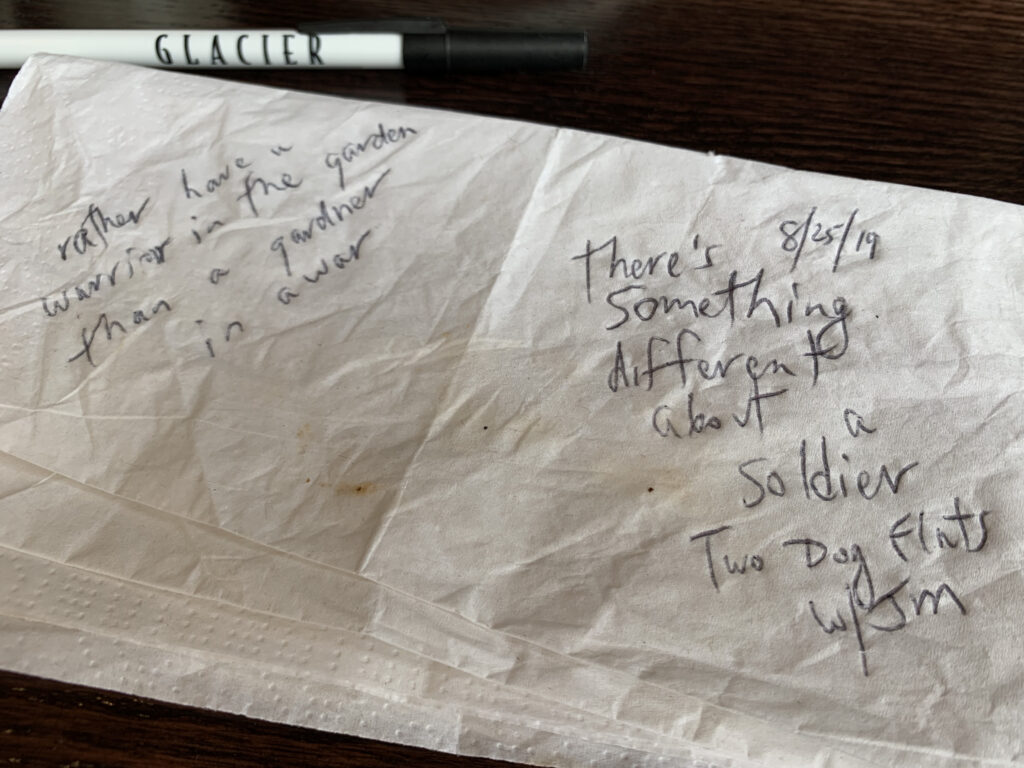 Unlisted 2022 trip is the annual meetup with Jody Maberry.
We have met and hiked (and worked) together for the past four years. Jody and i are fans of streaks. So we'd hate for our GNP streak to end.
It almost ended last year, but in the 11th hour, Jody was able to fly out for the last few days of the 2021 season.
• • • • •
This website is about our WORK. To ponder today's post about our HOME, click here.