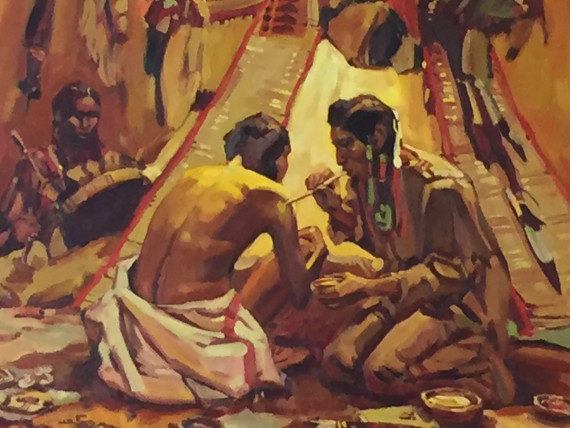 The next book project begins today.
Had been waiting for a milestone date to begin writing the next book, featuring what i learned (and taught) from a lifetime at Disney.
Only recently did i target our son's birthday, August 12.
However, after what was revealed yesterday, August 3, i am beginning today.
Next Blog