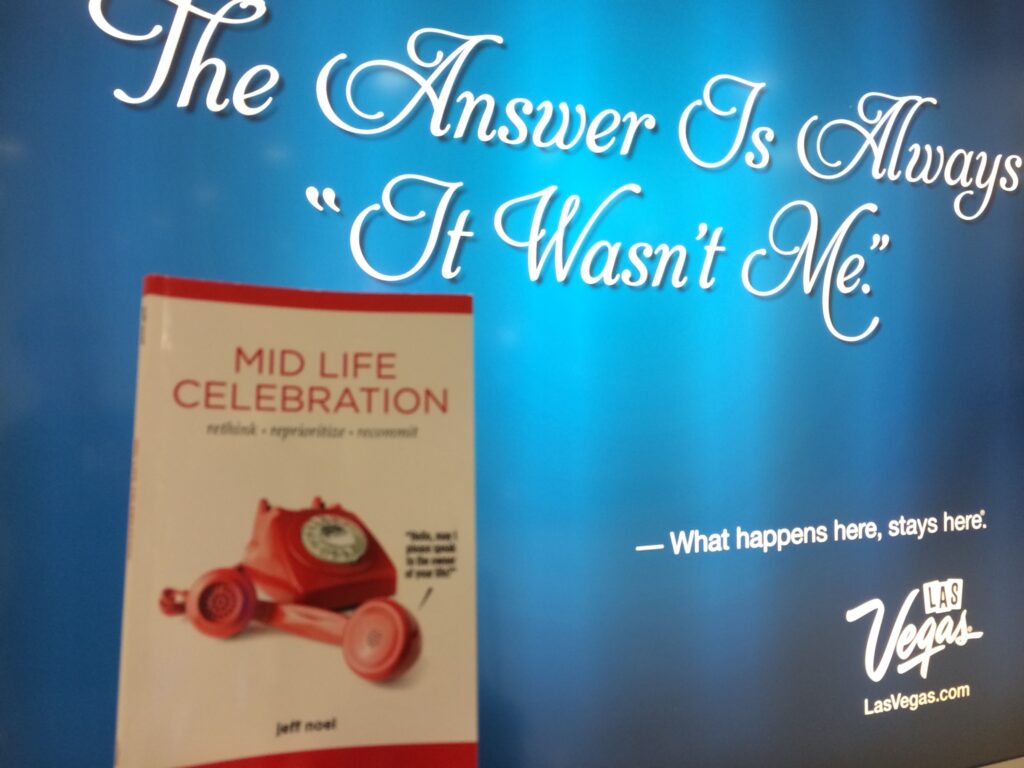 Clients loved it more than family.
Why?
My family is (has always been) deeply immersed in Disney characters as part of our shared 66 years of Disney Service. And the fact that we live less than one mile from Walt Disney World.
That very first client email reply with an unexpected photo of Mickey Mouse (from somewhere like New York City, or the Super Dome, etc), was a grand slam home-run.
Such a small gesture.
Such an incredible surprise and delight.
• • • • •
This website is about our WORK. To ponder today's post about our HOME, click here.