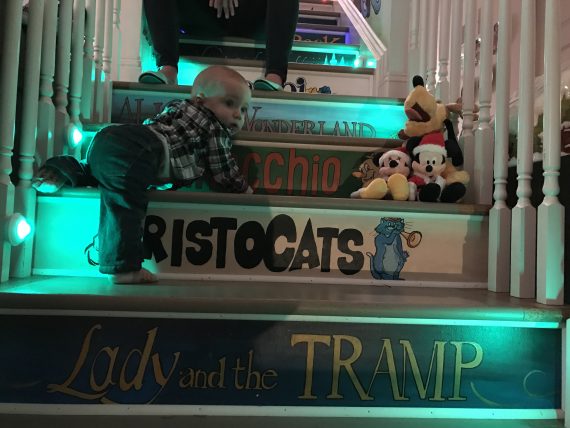 Disney is currently the 5th most admired company in the world according to Fortune.
Disney's success is driven by over-focusing on the same things others under focus on or ignore.
It's about being intentional where others are unintentional.
•  •  •  •  •
This website is about our WORK. To ponder posts about our HQ, click here.