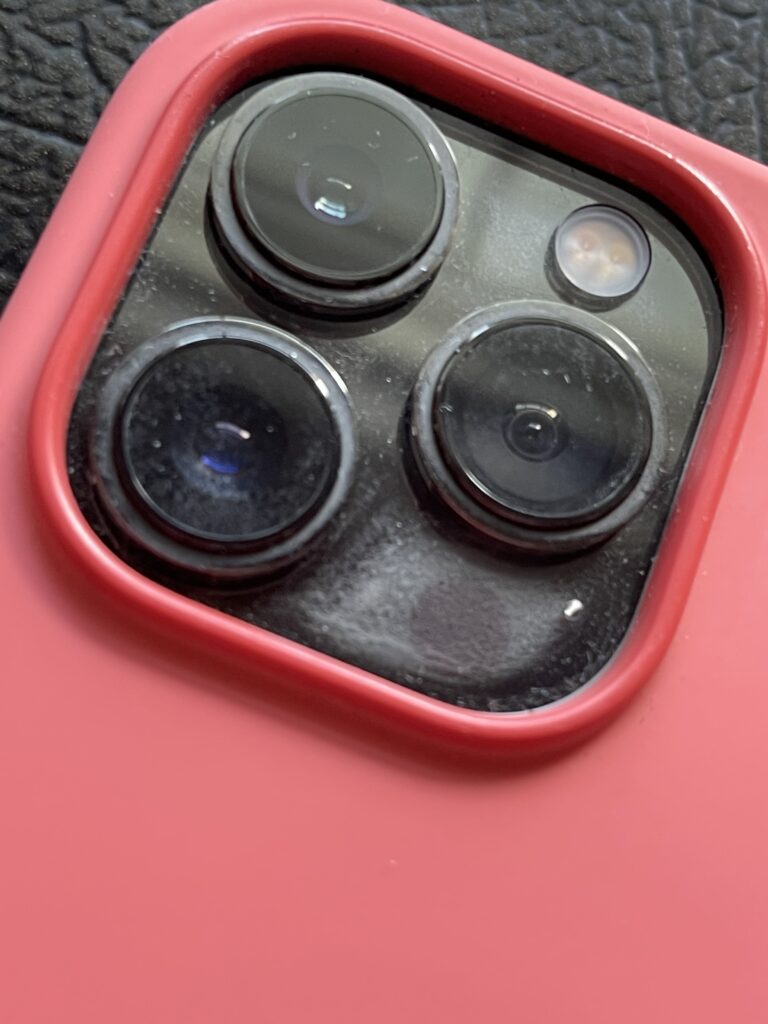 Paying attention.
To the clock?
To the calendar?
To nuance?
To silence?
To the big things?
To the little things?
Why? Why not?
For how long?
Who cares if you do or don't?
Pay attention to your answers. Be patient with what your answers reveal. Be attentive and patient with changes you make in either direction.
• • • • •
This website is about our WORK. To ponder today's post about our HOME, click here.