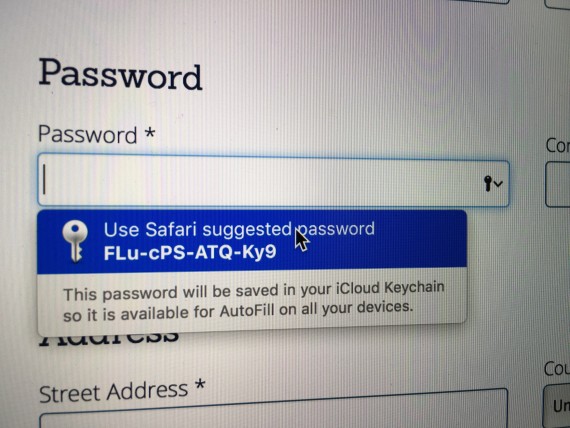 Told Gary that i use photos to capture notes. He then shared how photos are disrupting the way we do many things – finding new ways to use photos in ways we never used photos before.
And driving home I thought to myself i'd like to disrupt the way people think about leadership, employee culture, customer service, brand loyalty, and creativity & innovation.
To be able to explain how to do it with only three or four critical components.… that's what's missing… simplicity…people have too much to remember that they get so caught up in remembering that they don't have great energy to execute.
But what if they didn't have to work hard to remember things because it was so easy (to remember) and they could spend all their energy executing their plans?
__________
On April Fool's Day 2009, jeff noel began writing five daily, differently-themed blogs (on five different sites). It was to be a 100-day self-imposed "writer's bootcamp", in preparation for writing his first book. He hasn't missed a single day since.
This website is about our career health. To leave this site to read today's post on my home health website, click here.