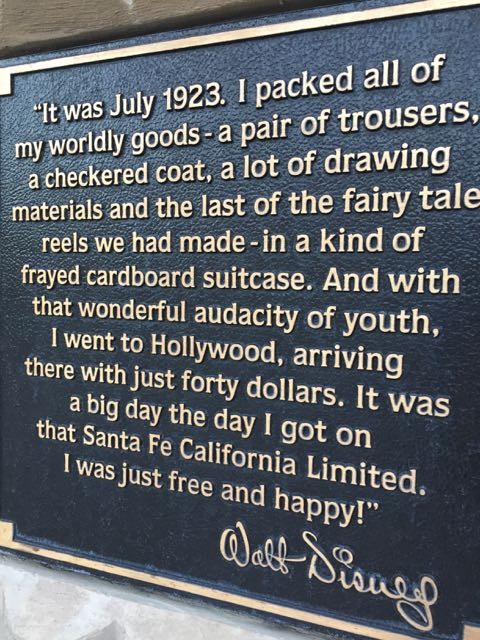 Humble beginnings for Walt Disney doesn't even begin to scratch the surface.
If Disney ran your life, the first thing Disney would insist on is creating an architectural framework for a balanced, intentional approach to every detail of your life.
At work it's:
Leaders • Employees • Customers • Loyalty • Creativity
At home it's:
Mind • Body • Spirit • Work • Home
Improve one, they all get better. Neglect one, they all suffer. At work. At home.
Next Blog