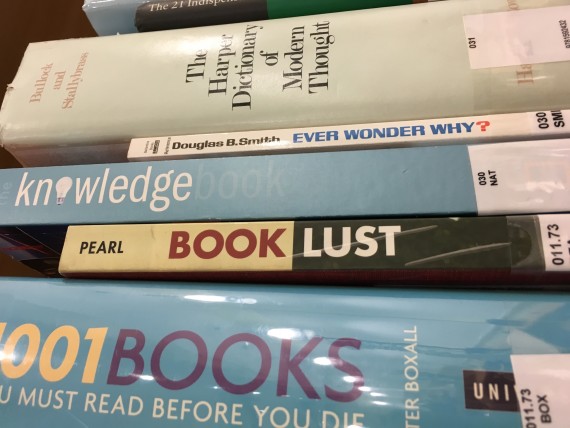 What is your reputation for responsiveness?
You know those people who you send emails or texts to and you wonder if they'll ever reply to you?
You know those people who you email or text and you hear back from them so quickly it astonishes (and delights) you?
Your habits define which way people think of you.
It's either scary or comforting to think about.
If you were a Disney leader, you would want to have a reputation for being responsive. It's that simple. It is also incredibly challenging.
__________
This website is about our career health. To leave this site to read today's post on my home health website, click here.