Photos of the return hike down the Hidden Lake Trail to Logan Pass Visitor Center.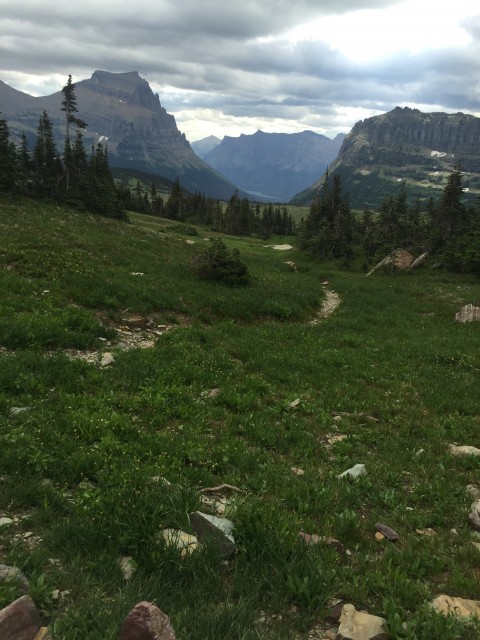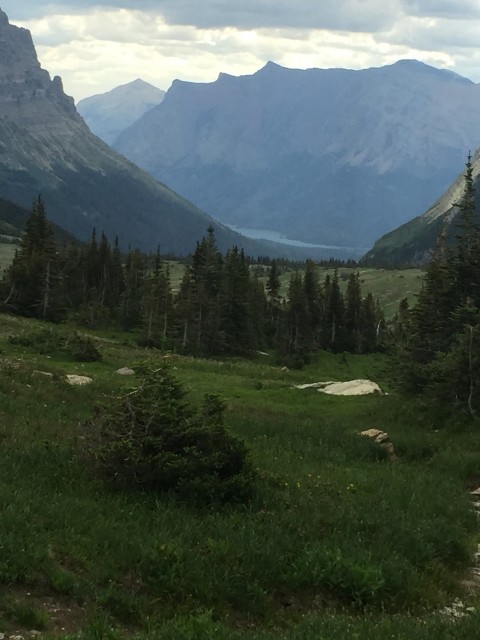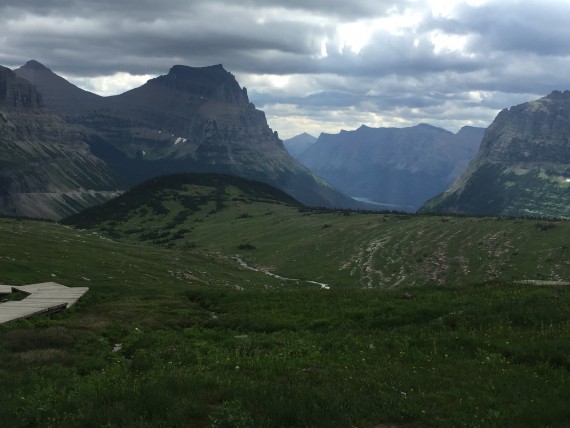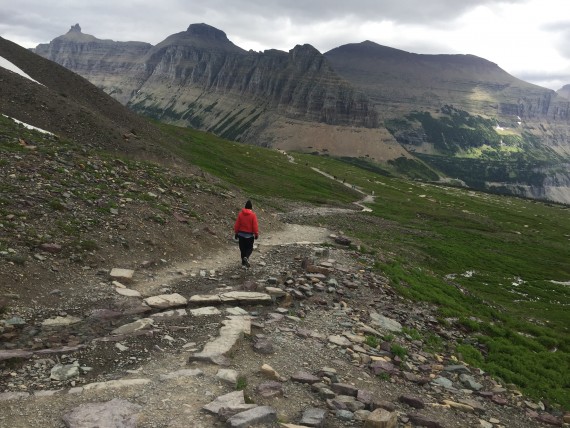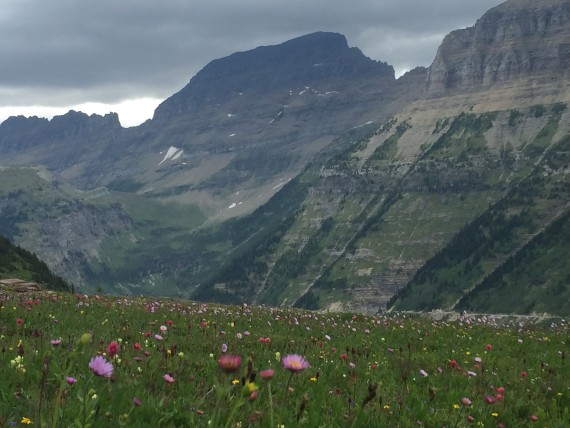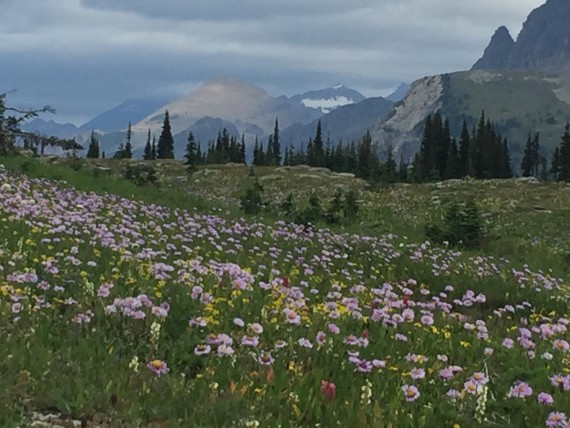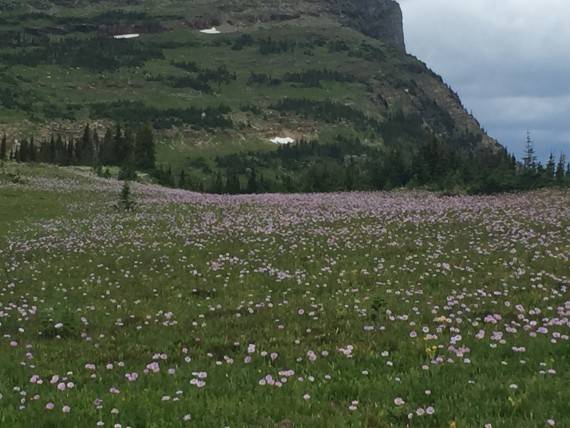 The road less traveled is a great leadership metaphor.
Going to the Sun Road used to be the headline attraction for our trips.
It would seem that hiking the trails will become the new initiative.
Leaving the car and walking for miles takes us higher.
Next Blog