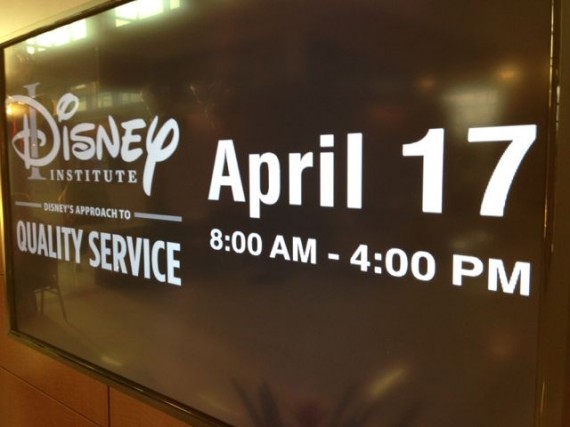 Did our life change because the right two people had lunch on our behalf?
Last night Cheryl had three colleagues (here on business from the west coast) over for steaks on the grill.
An aha moment happened that revealed this truth – it's a small, random, seemingly insignificant moment in time that alters the course of our lives.
Had Cheryl's Resident Assistant co-worker not been caught by the Residence Hall Director (with witnesses) sneaking a case of beer into the dorm, Cheryl and I would have never met in the interview to find his replacement (he was fired).
Had Neal (my first Disney Resorts manager in 1985) and Mary (a Disney Director in 1998) not had lunch, my phone wouldn't have rung requesting an interview.
What's a small, simple moment that's altered your life?
Next Blog