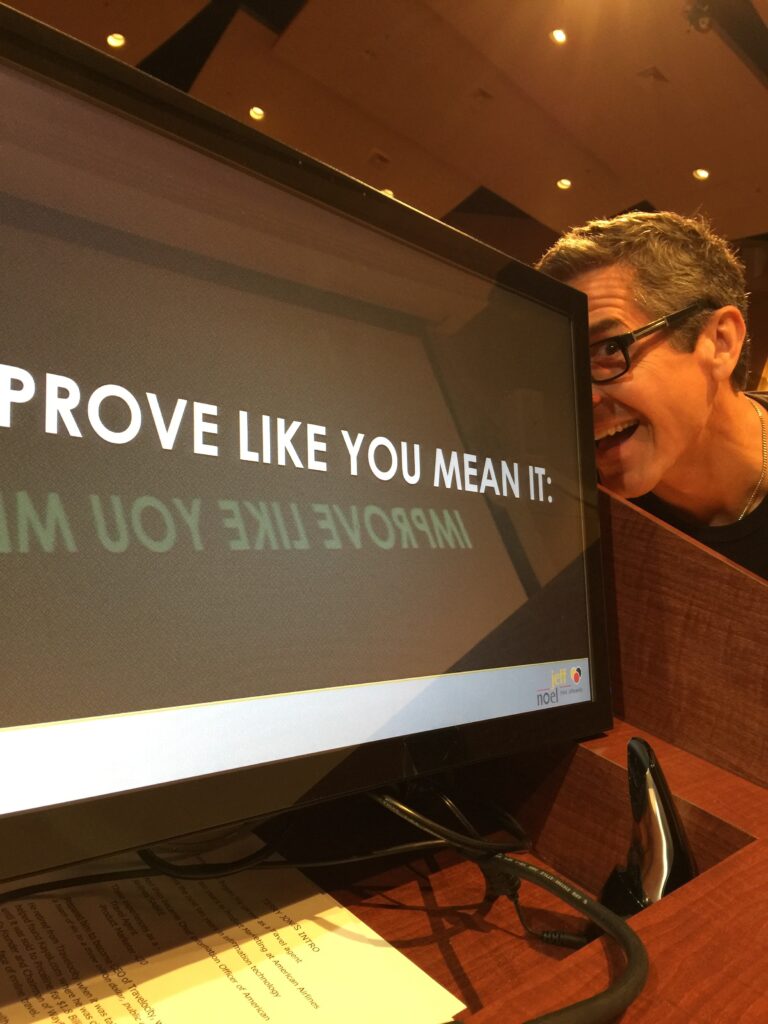 Goal is not the target, goal is the bullseye. Exceed expectations. Wow. Cup of ice. See the guy in the Hawaiian shirt?
Free, infinite toolkit. Draw circle. N,W,S,E. Popcorn Patty. Three-oClock Parade? Be on this side of Main Street.
What reason to hit bullseye, using unlimited tools? What percent driving in today? Off task, on purpose. Two sisters, female supervisor. Would you like to be in the picture?
How important is consistency on a 10-scale (10 high)? Write (and define) C,E,S,S. Divide room. Unpack chaos. Haunted Mansion Jeff.
• • • • •
This website is about our WORK. To ponder today's post about our HOME, click here.