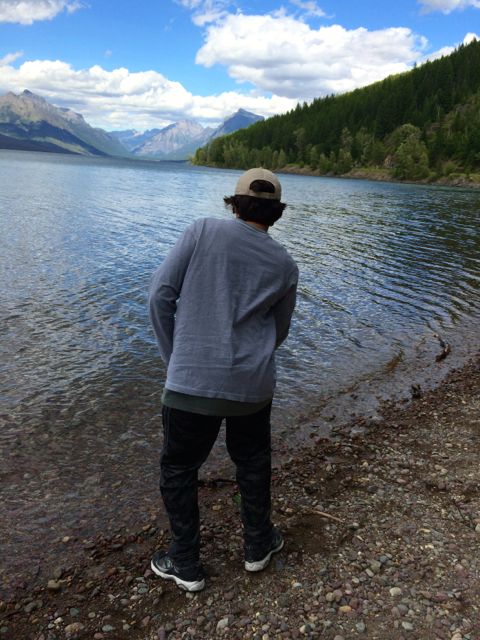 (photo: teaching a Florida boy how to skip a stone… and how to live like you mean it)
Greetings from Salt Lake City. As we taxi to the terminal there is a flood of deep gratitude for great leadership.
The very best leaders teach and they expect those they teach to teach.
Ripple effect.
Seems so small in the big picture.
In the big picture, it's the only thing that perpetuates excellence.
Next Blog