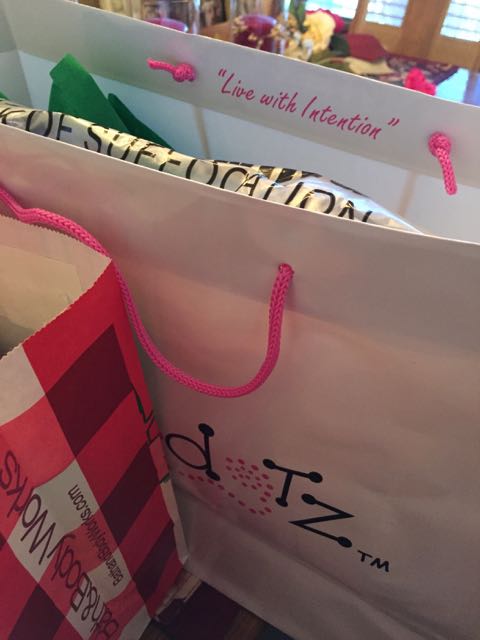 (photo: Completely by accident yesterday, stumbled on the note inside the bag sitting on the rarely used dining room table.)
Have you come a long way from where you were just five or so years ago?
Why?
How?
These are great questions to ponder for the next five years, or so.
Next Blog