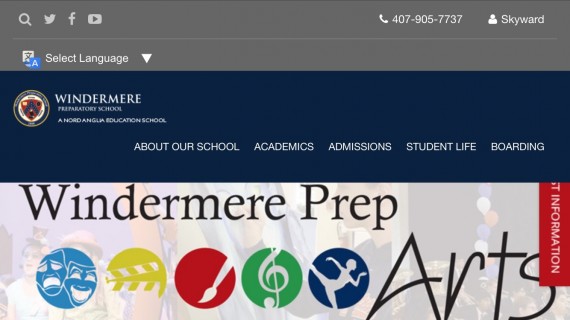 Will Podcasting go from fad to art?
If it does, it will need to first move from fad to trend.
If podcasting lasts, the ones who break the mold create art will be the ones people will gravitate to.
A notable podcaster and i have been talking at length. Yesterday i told him that i believe he will benefit more from working with me than i will from working with him. At least initially. He agreed, and we struck an agreement.
He was going to purchase and send a special microphone from Seattle to Orlando. i offered to buy it (which i did) myself from Amazon. It will be here tomorrow.
Next Blog