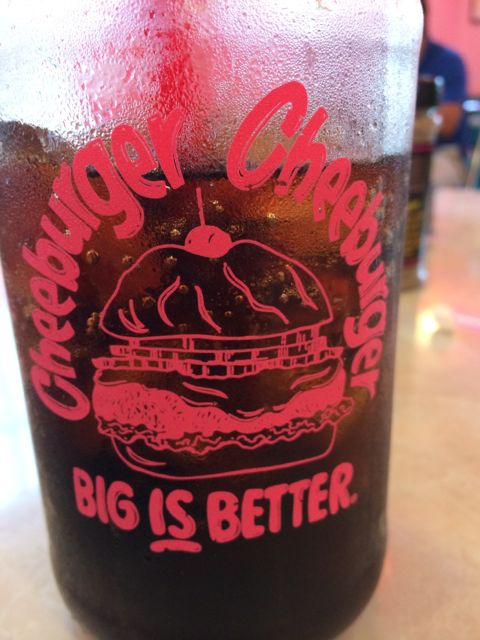 (photo: Last night at dinner a block from hotel. Big is better? Portion size? Paycheck size?)
Houston, we have a problem because the ladder we are climbing is leaning against the wrong wall.
The reason we begin the corporate climb is because we liked the way we thought we'd feel when we'd have a higher position and therefore greater respect and admiration from others.
How's that dream working out?
The higher we go, the farther we get from using our first love, our wheelhouse…
They are the rare exception: The people who go on to become incredibly great leaders.
We may know a handful, or less, personally.
Never underestimate the power of joy, versus the drive for status and comfort.
Next Blog
Every morning jeff writes five different, short, and pithy posts about the challenging and wonderful balance between:

mind • body • spirit • work • home

All five websites are seamlessly connected by a convenient and easy to click link to go to the next topic.

Try it below if you never done it, or if it's been awhile.
Next Blog