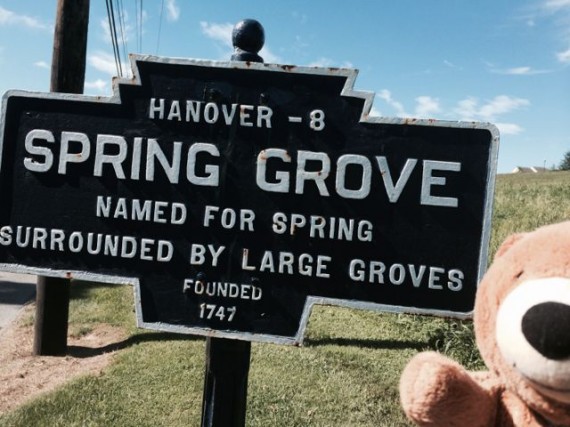 (photo: Betting a dollar Jack the Bear will show up in Portland, Oregon)
The Father – for which the bear is named after – grew up in Spring Grove, Pennsylvania.
So did his son.
The grandson (14) is a native Floridian….
… because his dad still works at Disney World.
Next Blog