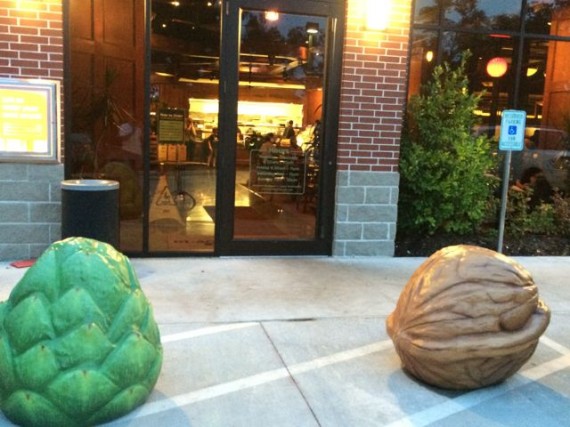 (photo: The secret? It's just two things.)
Focus and discipline are the two main ingredients for creating Magic.
Focus on the basics.
Discipline yourself to never get bored with the basics.
That's it.
It ain't complicated.
But it does require world class determination.
Next Blog
Every morning jeff writes five different, short, and pithy posts about the challenging and wonderful balance between:

mind • body • spirit • work • home

All five websites are seamlessly connected by a convenient and easy to click link to go to the next topic.

Try it below if you never done it, or if it's been awhile.
Next Blog