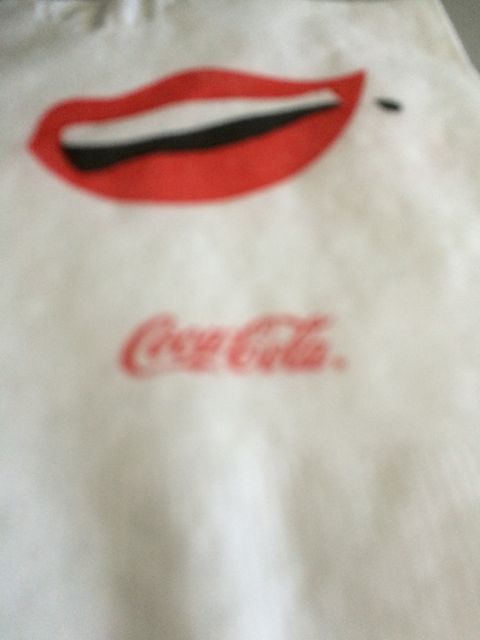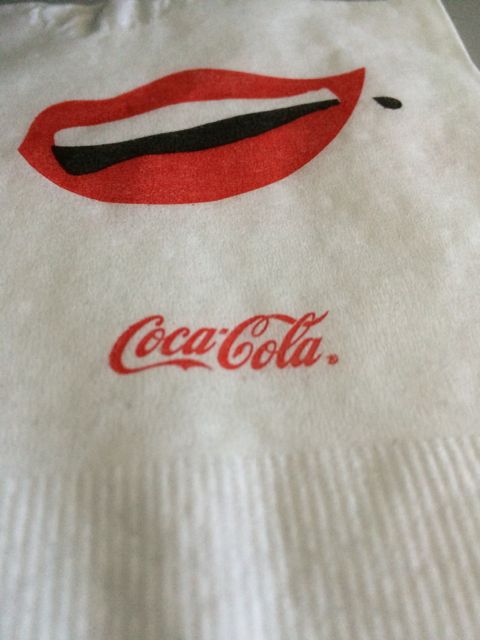 (photo: Yesterday on a plane home from Houston… reminding us we focus where we want to focus, and that makes all the difference in what we see… and achieve)
What would you do if you could do anything?
Would you focus on saving a few dollars here and there by cutting expenses?
Would you focus on earning new contracts worth an exponentially greater revenue than a few dollars?
The difference in where we spend our time is the difference in the results we get.
Set the bar low or set it high, odds are we'll get close.
Next Blog
Every morning jeff writes five different, short, and pithy posts about the challenging and wonderful balance between:

mind • body • spirit • work • home

All five websites are seamlessly connected by a convenient and easy to click link to go to the next topic.

Try it below if you never done it, or if it's been awhile.
Next Blog