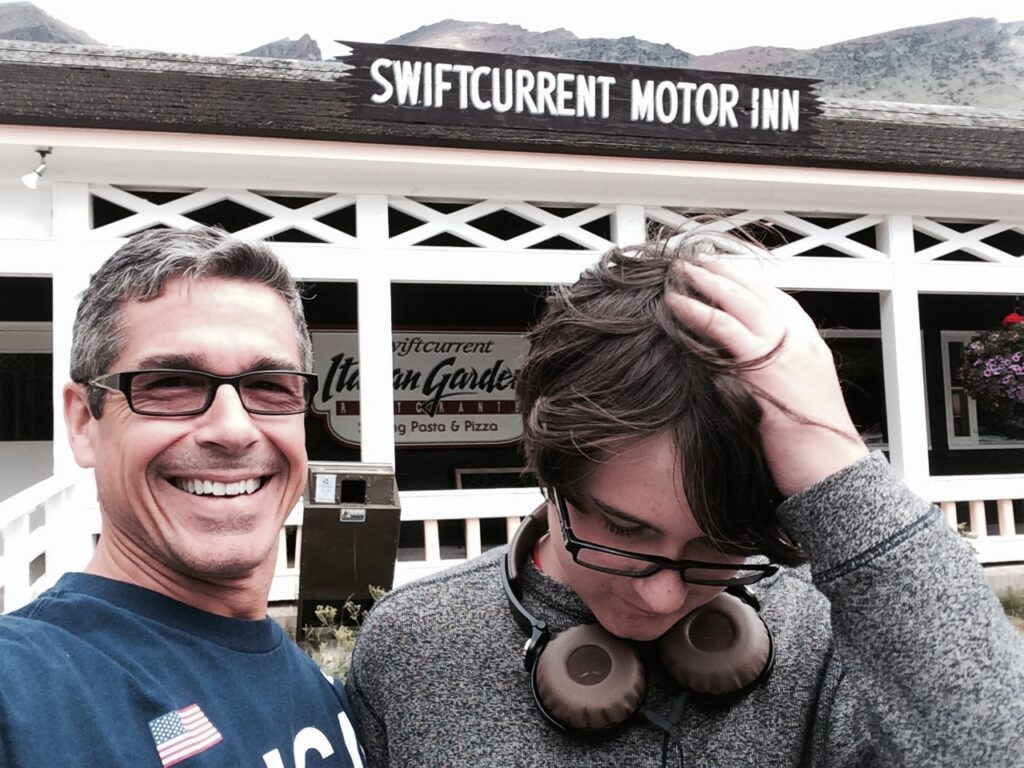 Basic aging tip…
Hang out with younger people.
Why?
Because aging people generally don't.
One of the best ways to get younger people to hang out with you is to act, think, move, connect, work, and play like a younger person.
• • • • •
This website is about our WORK. To ponder today's post about our HOME, click here.