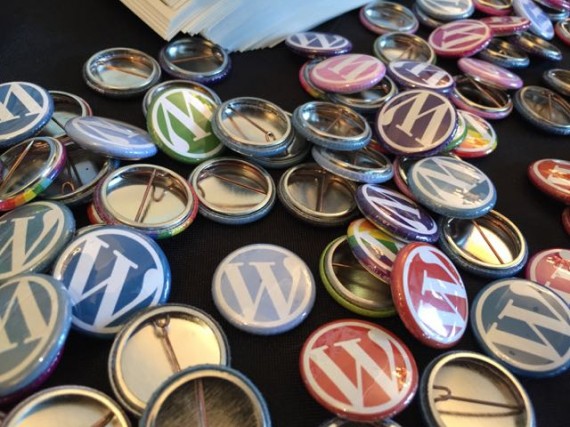 (photo: The W does not stand for Walt Disney, it stands for WordPress – which supports more than 20% of the World's websites.)
Balance is the future of work. Or so some claim.
Impossible, right?
Probably.
That's why Mid Life Celebration set out in 1999 to make it happen in spite of it's nonexistence in the workplace.
Necessity is the mother of invention.
Mid Life Celebration will not receive any awards for creating the formula for balance, but it's founder, jeff noel, did receive The Walt Disney Lifetime Achievement Award, twice, during his 30-years Disney career.
PS. This is only important if you are looking to hire the best catalytic keynote speaker money can buy. If you're going to believe in something important, believe in it all the way.
Why?
It's contagious.
(also extremely contagious is not believing all the way)
Next Blog