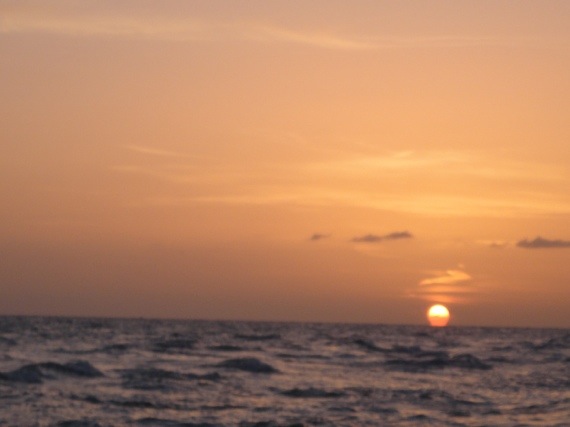 Leadership. We all want to work for great leaders, yet they're rare. This makes for long days.
We all wish our politicians were great, but alas, it often seems like a comedy of errors. This makes for a long four years.
How often do we act on our own desire to live with great personal leadership? This makes for a long, probably more-mediocre-then-we'd-like life.
Next Blog