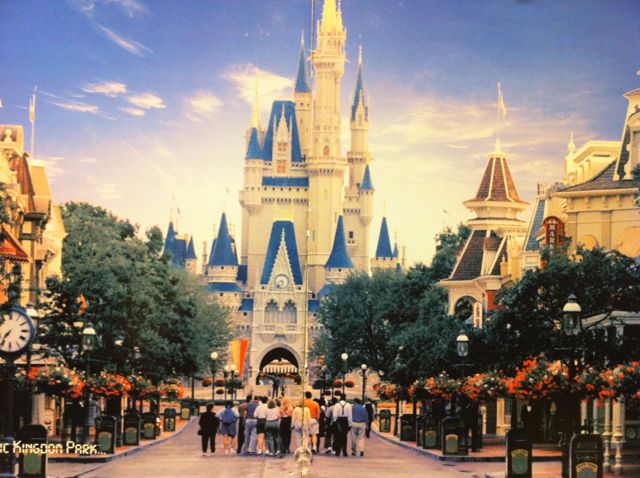 Recently, a Florida CEO made a (profound) statement, "We have yet to find the best way to do anything".
Continuous improvement, six sigma, whatever you call it – the road to excellence has no finish line.
A leader's job isn't to maintain, it's to make things better. So that when she leaves, people will say, wow, she sure pushed the boundaries and helped our organization become a household name, just like she envisioned.
Next Blog